"Next day while I was sitting in my balcony, analyzing my life, how I failed my wife and now my kid I saw her coming, with torn clothes about her, I knew then what had happened to her. They raped her for 5 days, made her do unusual things…
May 27, 2015 – Old Bridge, New Jersey – Hindu Students Council (HSC), the largest Hindu youth organization in North America, announced that Harshit Agarwal, a rising sophomore and the Business Manager of HSC Chapter at University of Pittsburgh, will dedicate his entire summer working as an Executive Liaison as a volunteer for the Global Dharma Conference.
Prime Minister Narendra Modi on Sunday offered prayers at the famous 12th century Dhakeshwari temple and paid a visit to the Ramakrishna Mission Mutt here, in an apparent effort to reach out to the Hindu community in Muslim-majority Bangladesh.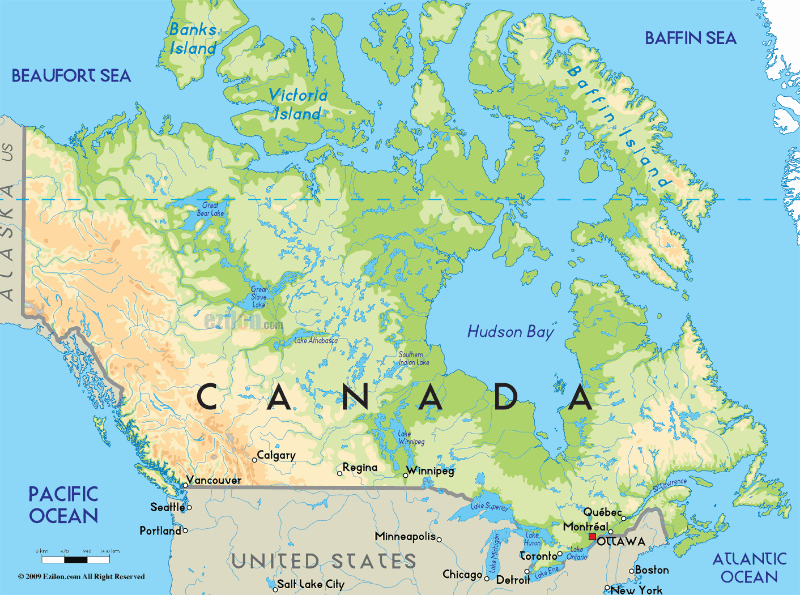 Hindus are supporting the demand of "Truth and Reconciliation Commission of Canada" for apology by Pope "for the Roman Catholic Church's role in the spiritual, cultural, emotional, physical, and sexual abuse of First Nations, Inuit, and Métis children in Catholic-run residential schools".
India has long been known as "Hindustan", meaning the land of the Hindus. Hinduism arose in India and it is the oldest living religion in the world. But we also know that even though Hinduism is the oldest religion, regrettably we Hindus are third in numbers after the Muslims and the Christians.
The highlight is that he is not converting anyone to his religion. This is indeed true service. Not the 'service' which is done with an eye on religious conversion. 
ॐ सर्वे भवन्तु सुखिनः सर्वे सन्तु निरामयाः । सर्वे भद्राणि पश्यन्तु मा कश्चिद्दुःखभाग्भवेत् ।
In Faridpur district in central Bangladesh, Sanjay Kumar Mitra's is a well-known face. Mitra, 45, a Hindu and descendant of a once-famous zamindar (aristocratic landlord) family of Pundipur, still lives in the town with his wife and only daughter, although most of his family members and relatives have migrated to India since the mid-1960s.
JAMMU, June 7: The BJP on Monday completes 100 days in office. The BJP became part of the establishment for the first time in 67 years onMarch 1 after signing an agenda of alliance with the PDP. Before and immediately after becoming part of the government in J&K, many top BJP leaders reassured the people of Jammu province that the participation of the BJP in the state's power structure would mean an end to the discriminatory policies against them.
That which has been so yummy is now leaving a bitter taste. One wonders, how the toxicities of the maggi have been precipitating inside us. There are millions who habitually eat nothing but '2-minute noodles'. Again, for our starstruck moms such items always come easy.  They love to whip up the noodles for their kids when they rush back to home from schools. Papas unfailingly bring home bloated Uncle Chips and the like.
Beginning with a 19th century Kangra style painting of Narada requesting Valmiki to write the Ramayana story; this exhibition includes 18th century Chamba style painting of Sita abduction by Ravana, 19th century Kangra style painting of Ravana proposing to Sita in the Ashok vatika, c 1780 Guler style painting of Rama-Ravana..