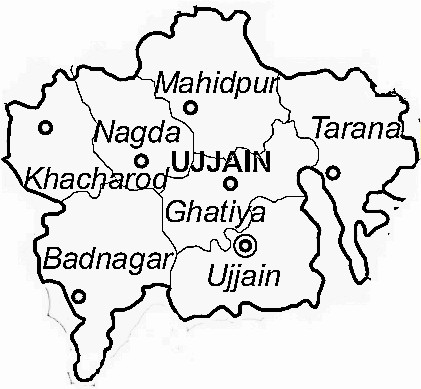 — By  | May 17, 2016 12:11 am
Ujjain : Name of different Akharas carries special significance and also have different meanings and mythological stories behind coining of the name.
The name Shri Panch Dashnaam Juna Akhara itself suggests that the Akhara is one of oldest Akharas and Dashnaam means Sadhus of this Akhara carries ten different second names like Puri, Bharti, Saraswati, Giri, Parvat, Sagar, Van, Aarnya, Tirth and Aashram. Mahant Angad Giri of Juna Akhara while talking to Free Press said that ten Sadhus with these names had appeared from the penance of lord Shiva.
Sadhu named Puri emerged out of the head of lord Shiva, Bharti from his forehead, Saraswati from his tongue and 3 Sadhus named Giri, Parvat and Sagar had emerged from the forearms of Shiva. Two Sadhus named Van and Aranya had emerged from his stomach while Tirth and Aashram had appeared from the feet of lord Shiva, said Mahant Angad Giri. And disciples of these ten Sadhus, came to known from these second names as tradition of Sanatan Dharma progressed.