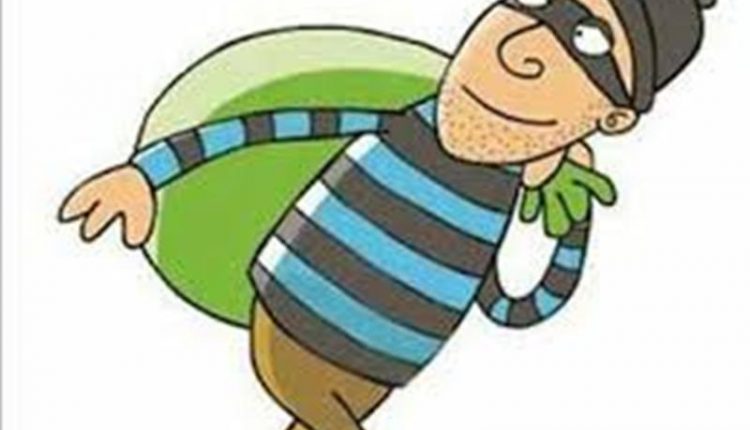 KENDRAPARA,INDIA, March 29, 2017 (Odisha TV): In what has exposed the gaping holes in the temple security system, unidentified burglars broke open the sanctum sanctorum of 300-year-old temple in Pattamundai police station jurisdiction and decamped with antique statues and valuables worth over US$154,000.
The stolen articles include a 88 lb. Astadhatu statue of Lord Krishna besides the brass statues of Lord Hanuman and Goddesses Durga. The stolen Astadhatu statue was of immense antiquity value and assessed at more than $154,000. From preliminary investigations, it seems that it is the handiwork of a smuggling racket. Scientific teams are on the job to elicit vital clues from the spot of the crime.
The theft took place on Tuesday midnight hours at the Dadhibabanjew temple in Choudkulat village. The 300-year-old medieval temple dates back to the Marathas who reigned in these parts. "The temple priest spotted the temple vandalized early morning. He brought it to the notice of the temple management. The miscreants had broken open two iron grills to perpetrate the crime," said Sarat Chandra Mishra, a member of temple management trust.