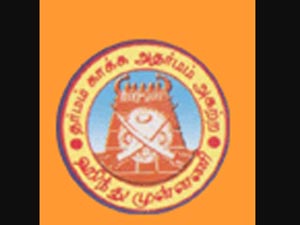 Hindu Munnani alleged disrespect towards Bhagavad Gita in the Tamil language paper of the SSLC examination held on Wednesday.
The organisation registered its protest with the School Education Department.
The fifth question of the paper read, "Which book says that you have to love your enemy?" The three options given are Nannul, Bhagavad Gita and Bible. The right answer is Bible. Hindu Munnani claims, by implying Bhagavad Gita is the wrong answer, the paper has shown disrespect towards the holy book.