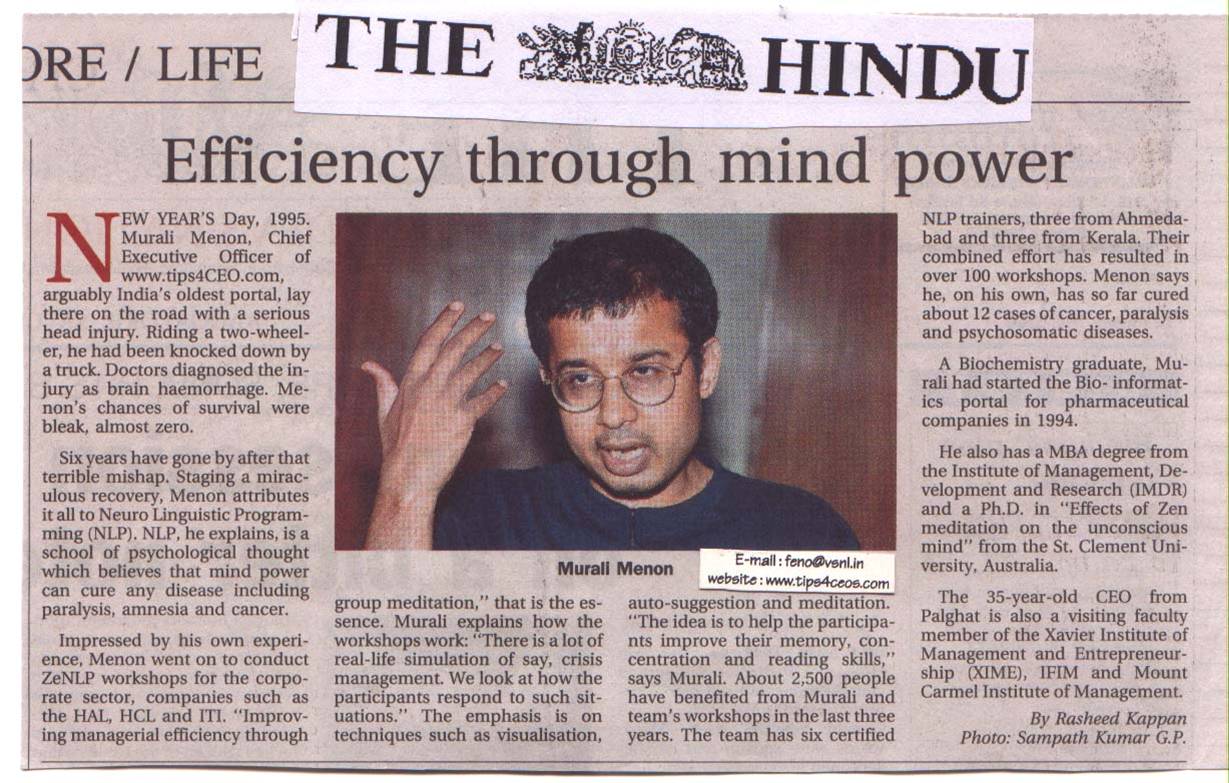 We live in Ahmedabad Gujarat, but we have two properties in Kerala at
Palakkad District
1, One 75 year old ancestral house with one cowshed and 8 cents land
2. ,70 acre residential plot adjacent to a canal.
We visit our Kerala property once a tear in March/April/May
Recently, I landed at our property at Kerala and found that one Muslim
timber merchant has illegally demolished part of our cowshed and sold the red bricks and red rooftiles to Hindus in the neighbourhood.
However, I confirmed that the person who demolished is a Muslim from
Koduvayur by the name of Farooq.
Please help and connect me to Kerala based Hindu groups representative to call me on 08460578357 immediately.
My present address
My present address:
Murli Menon
Anthure House
Karripode
via Pudunagaram
Palakkad District
Kerala
Mob: 08460578357
Originally, my father and mother hail from Kollengode Village and Karripode Village in Kerala. My mother is the youngest of six brothers and the only daughter. My father migrated to Ahmedabad in Gujarat in 1950 and settled at Ahmedabad and is presently 85 years old. My mother is 75 and she too spent last 50 years in Gujarat. I am born and brought up in Gujarat alongwith my two sisters.
As in Kerala the property is bequeathed to daughters, after partition of the ancestral house (which is a heritage structure) and my grandmother's real uncle was Swami Tapovan (Swami Chinmayanandaji's Guruji). Swami Tapovanji was very attached to our grandmother and has visited and stayed at our ancestral house.
In 1995, under the indluence of Muslim traders, two of my uncles sold off the property by forcing my mother emotionally claiming that they had no house to live.
The huge ancestral hose with 30 cents land was partitioned by my uncles and cousins who were atheists as follows.
All ancestral land ( more than 10 acres) was sold in 1995 to a communist atheist real estate agent Narayanan for Rs. 5,00,000 (5 lakhs). My mother received 5 shares (one for herself, three for myself and my two sisters and one for my eldest uncle Ponnukuttan who was a bachelor and spiritually inclined, who wrote a will donating his share to my mother as he was ill treated by his brother Radhakrishnan) . So my mother received only Rs. 2, 50,000/- for sale of the agricultural land (running into acres). Asw my mother used to visit Kerala once a year for 30 days all our cousins who are atheist , emotionally blackmailed her into signing the partition deed.
However, in the partition our ancestral house was donated by my mother to my uncle Radhakrishnan as he had no house to stay with his wife and four children (names Chandran, Kundu, Chandrika and Srinath). Our ancestral hose had one 75 year old tamarind tree, one 30 year old tamarind tree, three 70 year old coconut trees.
Regards:
Murli Menon
Mob: 08460578357
Source: Murli Menon via. Publisher Mail