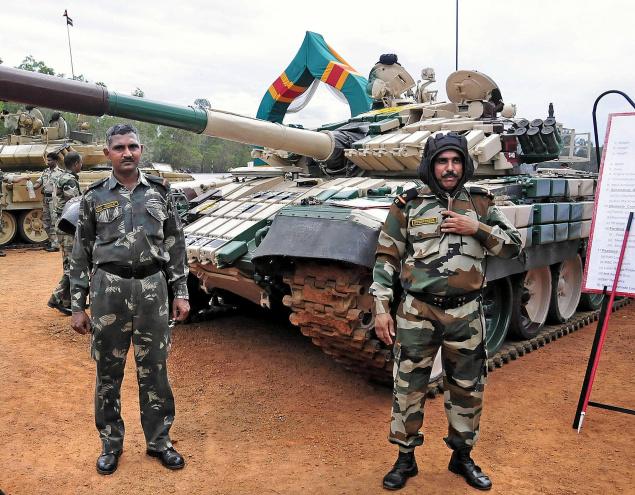 LUCKNOW: Samajwadi Party leader Azam Khan made yet another desperate bid to stoke controversy and polarise vote on Monday by alleging the 1999 Kargil war was fought and won by Muslim soldiers. Addressing an election gathering in Ghaziabad parliamentary constituency – the region goes to polls on April 10 — Azam said, "Kargil ki pahadiyon ko fateh karne wale Hindu sainik nahin balki Musalmaan they. (Muslim soldiers conquered the hills of Kargil)"
Taking political discourse to another new low, Azam is probably the first political leader to have attempted to drag the Indian Army into the muck of electioneering. The first and strongest reactions to the SP leaders' remarks came from a former Army man — BJP's candidate from Ghaziabad and former Army chief General VK Singh who dismissed Azam's remarks as absolutely "atrocious". Singh went on to add that "Indians" won the Kargil war, not people from one or another community.
Reacting to Khan's statements, Congress leaders said the comments were not only entirely frivolous but also intended to divide the people on communal lines. They also said it was shameful that a senior leader like Azam, whose party chief Mulayam Singh Yadav has served as the country's defence minister, was attempting to discredit the country's Armed forces in this way. "The Indian armed forces rise above trivialities such as caste, creed or race to serve every citizen of the country. It is absolutely shameful that the SP has to stoop to these levels to woo voters. It only proves Azam's own anti-national credentials," a Congress leader said.
This is not the first time Azam has tried to hog the limelight through his controversial and openly inflammatory statements. During an election rally, he referred to BJP national general secretary Amit Shah as "Goonda No 1". He said, "Aaj kal 302 ke hatyare vote maangne ghoom rahey hain." (These days people accused of murder under section 302 of the IPC are asking for votes.)