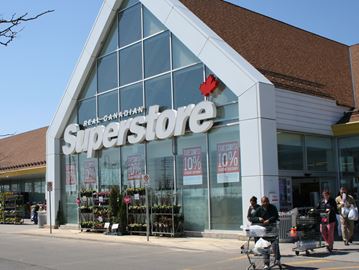 BRAMPTON — Brampton-based retailer Real Canadian Superstores has stocked its shelves in the GTA with products to help South Asian communities celebrate Vaisakhi, an annual festival of spring.
Every year in April, millions of Sikh and Hindu Punjabis around the world mark the festival.
Featuring colourful Vaisakhi signage and food displays, the stores will offer deals on products like karela (bitter melon), long squash, methi (fenugreek), saag (spinach), cauliflower, potatoes, bhindi (okra) and much more.
Other popular items also include Suraj naan (bread), Suraj frozen vegetables, Suraj dry beans and Suraj basmati rice.
"We see Vaisakhi as a great opportunity to illustrate our efforts to bring a world of authentic multi-cultural foods to our Real Canadian Superstore locations," said Chris Fisher, vice-president of multicultural merchandising at Loblaw Companies. "Our nation has a rich ethnic diversity and we're stocking products to match that diversity."