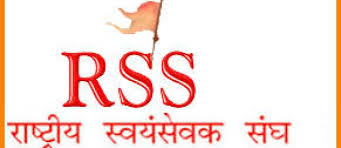 Gurgaon, June 17 (IANS): Senior RSS leader Suresh Soni, who underwent angiography at a private hospital here, has been recovering well, doctors attending to him told the Haryana governor and the chief minister on Wednesday as they visited the hospital.
Soni, the joint general secretary of the Rashtriya Swayamsevak Sangh (RSS), suffered a minor heart-attack last Friday in Kanpur. He was admitted here at Medicity Medanta hospital on Monday by union Minister Harsh Vardhan and others.
Soni underwent angiography on the same day, and was in the intensive care unit (ICU) of the cardiology department. He was shifted to a private room on Wednesday.
As Haryana Governor Kaptan Singh Solanki and Chief Minister Manohar Lal Khattar visited the hospital, senior cardiologist Naresh Trehan told the visitors that Soni was recovering well and needed complete rest at least for three days.
After meeting Soni, Khattar told media at the hospital that Soni was feeling well now and doctors had advised him three-day rest, after which he would be discharged.
Bharatiya Janata Party president Amit Shah was among those who visited the hospital to inquire about Soni's well-being.
Last October, RSS pointsman and second-in-command Suresh Soni was relieved from his responsibilities as Sahkaryavah of the RSS.