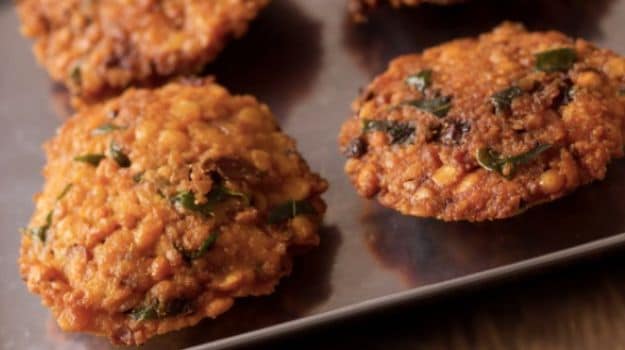 When you think of Navratri, do you instantly envision piping hot pakodas and aloo puri? Do you start craving scrumptious sabudana khichdi? Well, it does get so predictable after a while. Even if you believe that fasting equals feasting, you're bound to get fed up of gorging on the same old dishes, and we don't blame you. We make Navratri 2015 fun for you, straight from 13th October 2015 to 22nd October 2015. You're welcome!
This 

Navratri

, let the food do all the talking. We all know that all things non-vegetarian should not be consumed during the 9-day period, plus grains are said to be avoided. So we've include 

vrat

 recipes made with singhara atta, kuttu ka atta, samwat chawaal and the works. Our 6 inventive 

recipes

 only include spices and herbs that are allowed during

Navratri fasting

 such as cumin, chironji seeds, green chillies and cloves. Now embrace the joy of the festival with the best of our fasting recipes, easy to prepare and nothing short of divine. From old favourites to newer ones, indulge in a lot more than just the usual fare, dishes that go beyond the typical satvik food and break through the culinary boundaries.
Vratwala Chawal Dhokla
Recipe by Chef Niru Gupta
Who doesn't love a spongey, tangy dhokla served with fresh chutney? If you fancy a Gujarati snack, it doesn't beat this dhokla tempered with whole red chillies, cumin, ghee and curry leaves. What's so special about this recipe, you ask? This fermented version is in fact made with samwat chaawal, a rice used only during Navratri.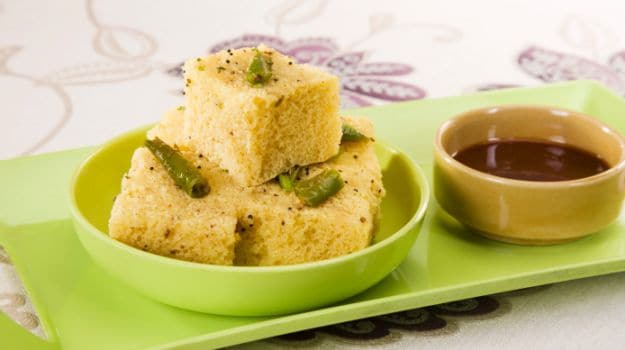 Arbi ki Kadhi
Recipe by Chef Niru Gupta
A dish so exotic, everyone would wonder how many hours you spent toiling in the kitchen. But only you know how fuss-free and easy it truly is. Cooked with arbi, singhara atta and sendha namak, this recipe is perfect for fasting during Navratri.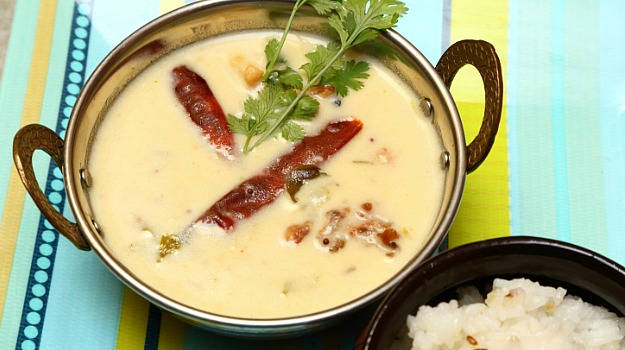 Singhare ke Atte ka Samosa
Recipe by Chef Niru Gupta
Deep fried and divine, we all love this quintessential tea time snack. The good old samosa, only this time it is made with singhare ka atta which is water chestnut flour, and a chironji filling.
 
Chironji ki Daal
Recipe by Chef Niru Gupta
A hit during the days of fasting, this delicious dal is made with chironji or charoli seeds. Brimming with rich Indian flavours, we assure you – this recipe is sure to draw recipe requests. Give it a try!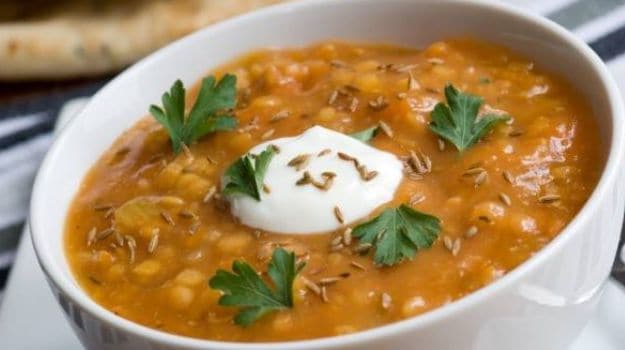 Khire ke Pakode
Recipe by Chef Niru Gupta
Crispy and crunchy, sinful and simple. These inventive pakodas stuffed with fresh cucumbers and fried golden with singhare ka atta are ideal for those hankering for a mouthful of something heavenly.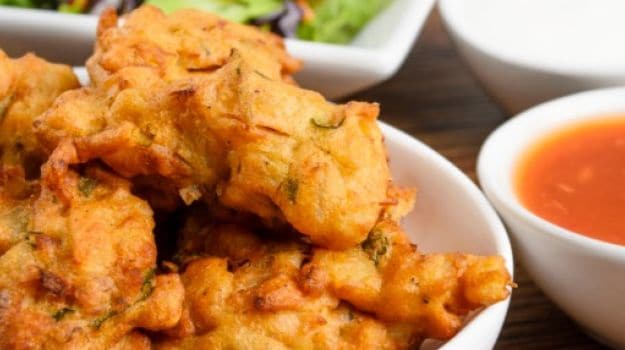 Pumpkin Halwa
Recipe by Chef Niru Gupta
If you're craving a sweet treat towards the end of the night – this exotic halwa is just the ticket. Top it off with roasted coconut, fragrant cinnamon, crunchy almonds and go straight to foodie heaven.