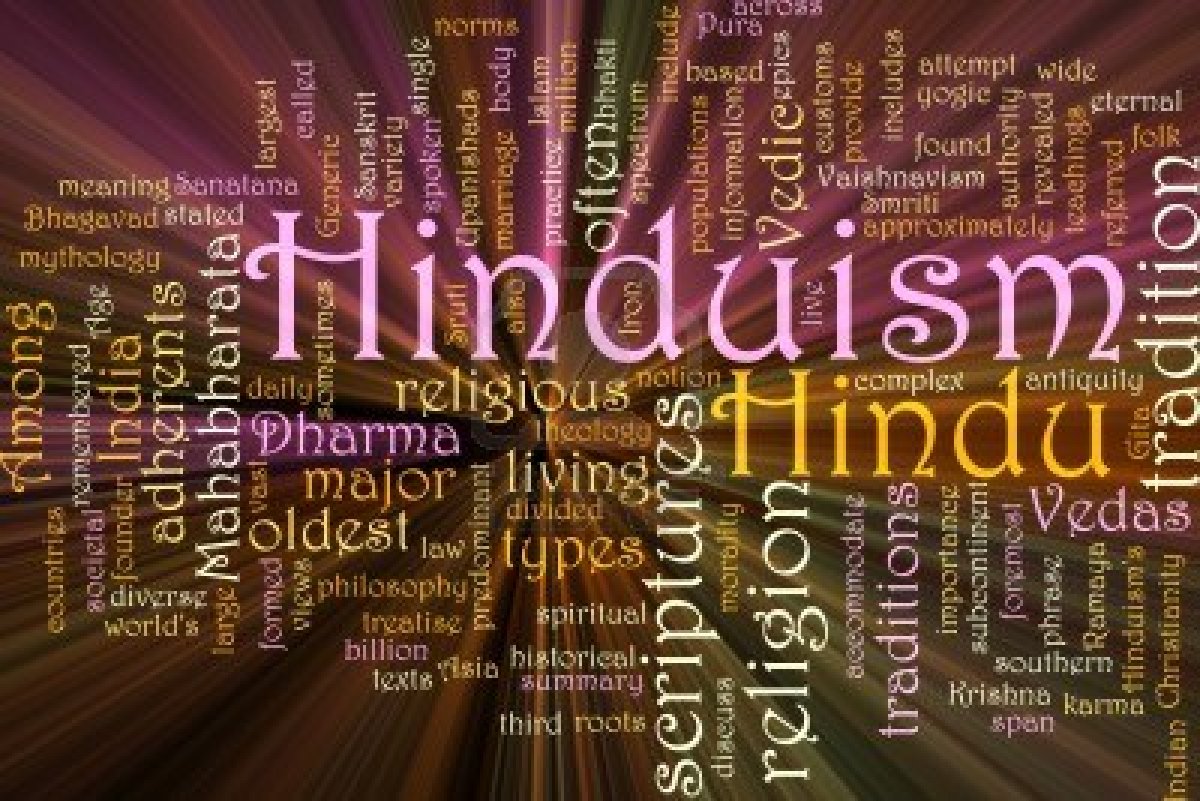 Nitin Gupta, Hindustan Times, Dewas| Updated: Jan 13, 2016 22:05 IST
A Hindu outfit, Hindu Jagaran Manch, on Wednesday gave a call for 'anishchitkaleen bandh' (indefinite bandh) to be started from Thursday following the alleged interruption in the Shaurya Yatra organised by the Vishwa Hindu Parishad and Bajrang Dal on Sunday.
They asked the traders and businessmen to keep their establishments closed until further notice.
Hindu Jagaran Manch alleged that town inspector of Kotwali Jaigopal Chauksey was biased against their community and should be suspended.
The outfit said recently an office-bearer of Rashtriya Swayamsevak Sangh was attacked but Chauksey did not even register a case when he complained.
"Each and every action by me was as per the law and I was not biased against any community," said Chauksey.
Superintendent of police of Dewas Sashikant Shukla also told HT that Chauksey's role in the whole case was not biased and he will not be suspended.
"If they have declared a bandh, the police are ready to take action against the people who will disturb the peace in the city. Section 144 of CrPC is clamped in the city and action will be taken as per law," the SP said.
Shukla said extra police forces of Central Reserve Police Force had been called in to prevent any untoward incidents in the city. Some policemen were also called in from Ujjain, he added.