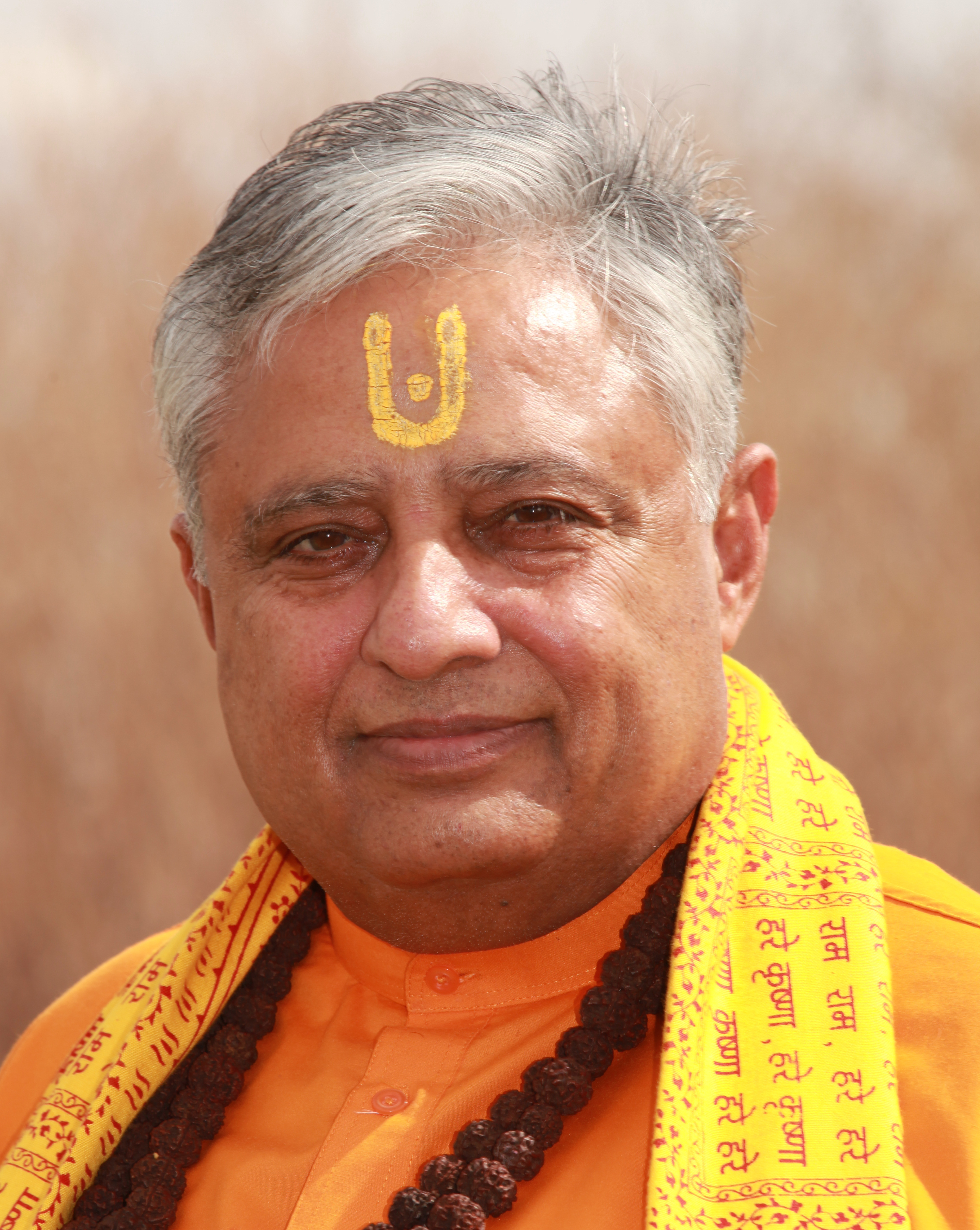 A Hindu activist is calling on a Columbus online apparel and home-decor company to drop items disparaging to Lord Ganesha, the elephant god revered by Hindus.
Rajan Zed, based in Nevada, took issue last week with Print Syndicate Inc. for offering the god's image on sweat shirts, T-shirts and tanks that read "Namaste Bitches" and on a canvas print with the quip "Bitch don't kill my vibe."
The items are available through the company's Look Human line.
Lord Ganesha is "meant to be worshipped in temples or home shrines and not to be trivialized on consumer products with such slogans," Zed said in a statement.
He asks that the products be withdrawn and that the company apologize.
The Downtown company did not respond to a Dispatch e-mail.