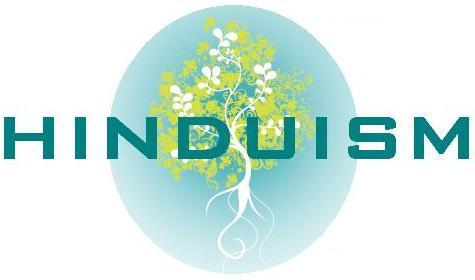 Wednesday, 20 January 2016 | PNS | PURI | in Bhubaneswar
A research centre on the Jagannath Dharma would be established in Puri in which scholars from across the world would be allowed to do their research, announced noted cardiologist Bhagbat Sahu in a seminar on "Bideshre Jagannath Prema" (devotees of Lord Jagannath in foreign countries) held on Sunday in Puri.
Dr Sahu hails from Keonjhar district and has got citizenship of USA. He has formed "International Jagannath Society", USA and established a Jagannath temple in Nasville, Albama, USA in 1990-93 where all the nitees and rituals are being observed in accordance with the Puri temple. He said there was a need to make people aware about this unique cult. The society has opened branches in many foreign countries like Japan, London and Germany. It aims to propagate essence of Jagannath Dharma. "We are distributing booklets about Jagannath Dharma in many international languages. Our Odia brothers have established a number of Jagannath temples in many foreign countries and annual Rath Yatra is conducted by them," said Sahu.
In Huntsville, a Sarbajan Jagannath temple has been established. Foreigners also participate in our rituals and in Rath Yatra, Dr Sahu added.
He said a formal committee comprising pundits and authorities on Jagannath cult would be formed to help construct the research facility.
Others who addressed the seminar included Krushan Chandra Nayak, convenor of Odisha Akademi, Sidheswar Mahapatra, Purohit of Lord Jagannath, Surendra Mishra, research scholar, Bhagban Suar, a temple servitor, DP Nanda and Amit Dash, president of Indo-Japan friendship society. Convener of the society Sabyasachi Rath conducted the seminar proceedings.