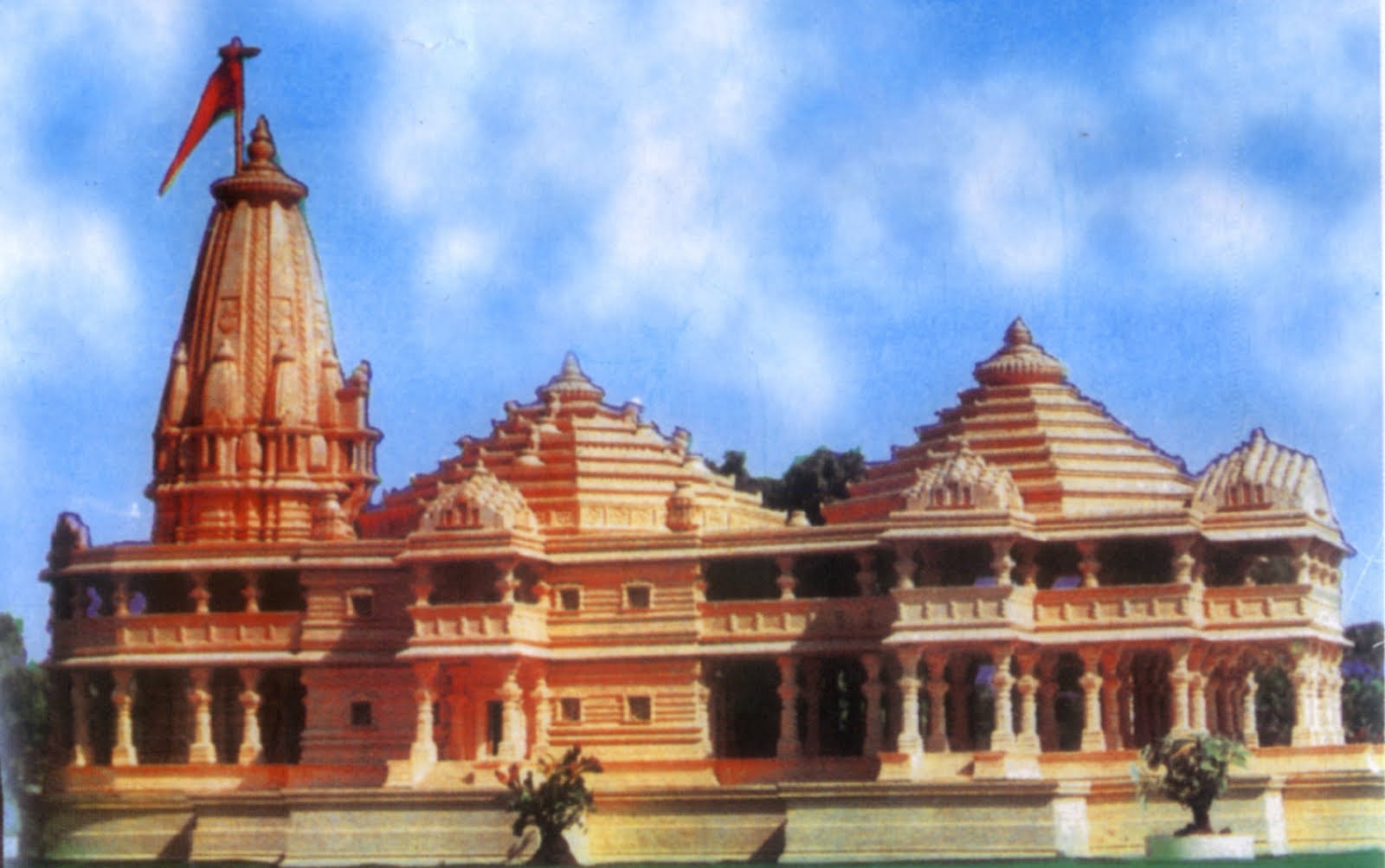 The All-India Hindu Mahasabha and the Sant Sabha, a body of saints, have put up hoardings serving an ultimatum to the Modi government.
The hoardings, plastered all over the state capital, say, "Agar 2016 mein mandir nirman nahi, to 2017 mein matdaan nahin" and "Bhool gaye mandir ka vada, phir ho gaye anjaane/ gau bhakshak (cow killers) ho mantra jiske, usko kya Hindu pehachane."
The hoardings carry the photograph of Swami Chakrapani, the "national president" of the Hindu Mahasabha.
The Chakrapani faction of the Hindu Mahasabha has suddenly become active after Kamlesh Tiwari was jailed under the National Security Act. Talking to a select group of reporters, Swami Chakrapani said that Prime Minister Narendra Modi had promised to ban cow slaughter across the country, bring back black money stashed abroad and clear the way for temple construction.
"The state BJP president is saying that Ram temple is not on the party's agenda. Instead of banning cow slaughter, leaders like Kiren Rijiju have been made ministers and there are no signs of the black money being brought back," he said.
Hindu Mahasabha sources said that plans were being made to intensify the campaign for the Ram temple in Ayodhya and put the Modi government in an "uncomfortable" position.