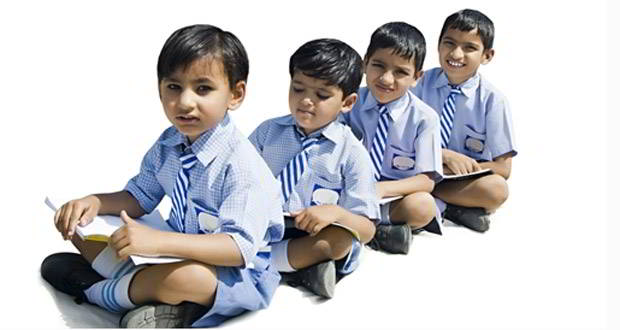 Rhythmic drizzling rain, melodious music, and sumptuous banquet dinner made for a perfect evening with loved ones on Saturday September 13, 2014 at the Ekal Bollywood Milestones Concert.
Hindi music from different decades came to life as the Raj Pandya Orchestra enthralled the audience.
The noble cause for which everyone had gotten together made the evening all the more beautiful.
It all started with welcoming volunteers and a very systematic, well organized registration process.
Next was the social hour to meet, greet, network, and catch up with old friends. Simple and elegant table settings and tasty appetizers alluded to what was to come later in the evening.
Raj Pandya and his orchestra's live music transported the audience through the decades with both classic and contemporary Bollywood hits.
The artists honored many of the song requests made by the audience.
In response the enthusiastic audience engaged in spontaneous dancing, lending a carnival atmosphere to the night.
A musical concert was converted into a dance party by the active participation of both young and old alike!
Hats off to the volunteers and the organizers. They were serving dinner, bringing the food to the table for second helpings. Excellent food was paired with restaurant style service!
It was wonderful to see that the welcome speech was short yet very informative.
The pictured slides filled with statistics gave people a reason to confide in the organization.
Amongst the guests was Dr. Hasmukh Shah, Central Region President of Ekal Vidyalaya Foundation of USA.
After dinner, Dr. Shah shared his experiences of spending two weeks in the villages in the Maoist hit areas of Jharkhand and Chattisgarh.
He saw first hand Ekal's model of working directly with the villagers and the village youth.
This gave everyone confidence that their donations and support were going for a worthy cause.
We are where we are because of our education.
To be able to equip the children in the remotest parts of India with this powerful tool is a great contribution to their well-being.
Ekal aims to eradicate illiteracy and also seeks to empower village communities through healthcare education, economic education, and self-governance education.
Ekal is the largest grassroots, non-governmental education movement operating in farthest remote and tribal villages of India.
Austin looks forward to hosting next year's program with even greater success to help reach our goal of reaching 100,000 villages.
You can support Ekal's mission at https://www.ekal.org/content/donate-for-education-in-india