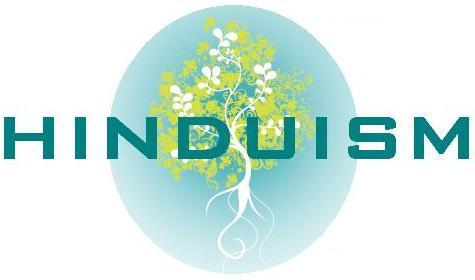 The vile Evangelists have yet again started their sly tactics in Vizhinjam, by dictating terms and resorting to veiled harassment of Hindus residing there. Sources have revealed that the rehabilitation of those whose land will be reclaimed is being done with the omission of Hindus.
The government is said to have initiated the 220 crore social security project at the behest of Bishop of Thiruvananthapuram and Jamat with a secret understanding that displaced members of Christian and Muslim communities be rehabilitated. Accordingly those who are involved in fishing and its sale in the market the only lot who has been included in the list to be rehabilitated. A sizeable chunk of workers indulging traditional activities such as coir industry, agriculture and farming workers, Coconut farmers, traditional fishers, majority of who belong to Hindu community stand sadly neglected.
Sources have revealed that the government list includes 2000 fisher folk, 220 fishers using traditional methods and 75 their assistance alone, most of who are Christians and Muslims. The government is also said to have conveniently forgotten those agriculturalists who willingly gave up their land for the 280 acre project.
There are many agriculturalists, most of them belonging to scheduled castes and other backward communities, who had taken the land on lease and resorted to various types of plantations, from which they earn their livelihood. All this stands to be lost, when the project comes up. There are a large number of people of the Ezhava community who have been living there for years, whose main income comes from coir trade. Same is the case with Hindu Nadars who are traditional makers of catamarams. In short over 3000 Hindus will stand displaced, without a solacing thought of rehabilitation.
Sources have revealed that the fisher folk community that will be rehabilitated by the government actually does not face any specific loss. Quite near the area marked for the project is the Fishermen's Port, which can well be used by the members of the fishing community for both fishing and sale.
There is, however, another reality- the Vizhinjam project takes only 10 km of coastline from Vizhinjam Fishermen's Port to Azhimala. The rest of the land being used for the project is agricultural land. The Bishop of Thiruvananthapuram had sought rehabilitation of fisher folk from Thumba to Pulluvila, which spans over 40 km. However, this has been cleverly concealed and a hue and cry raised by church authorities seemingly in defense of the fisher community. The ploy, allegedly, is to confiscate crores under the name of rehabilitation.
When such farcical protests based on propaganda are carried out, those who are actually deprived stand lost in the sea. The government, on the other hand is in denial mode, stating that those who actually lost never protested, which is why have not been included in the list for compensation and rehabilitation.
Source : Haindava Keralam