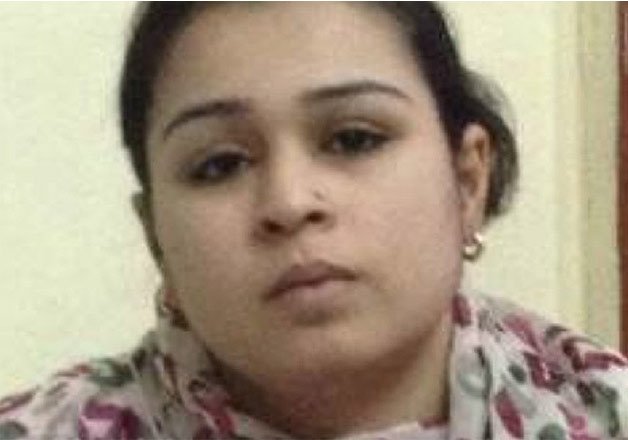 New Delhi:  At a time when incidents of religious discrimination are on a rise in India, the scenario in the neighbouring country of Pakistan is also becoming a matter of grave concern.
According to a BBC report, a young girl Sandhya was denied job because of her religion i.e. Hinduism.
Sandhya is the daughter of Bishan Das who works as a cook.  The financial condition of Bishan Das is so poor that he is not in a position to get proper treatment for his heart ailments.
But a determined Bishan Das did not allow his poverty to come in the way of his daughter's education. He ensured convent education for his daughter Sandhya and sent her to university for further studies. Sandhya has got an M.Sc degree from the university.
The  irony is that that the same school, where she studied , refused to employ her because of her faith, according to her family members.
Hindus who are minorities in the Islamic Republic of Pakistan are facing numerous challenges in continuing with their daily livelihoods. Around 1200 to 1500 Hindu families live in Pakistan's Peshawar city.  
The BBC report quotes human rights  activist Rakshanda Naaz as saying that the condition of Hindus living in Khyber Pashtun area  are  in a pretty  bad condition.  Rakshanda appealed to the Pakistan Government  to look into the pathetic conditions of Hindus living in Pakistan.