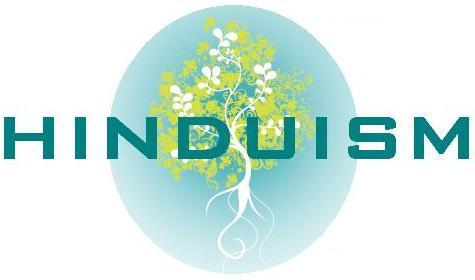 HYDERABAD: March 14, 2015. (Abbas Kassar) The Hindu Marriage Bill would be passed soon from respective assemblies of four provinces in the country in near future which would pave the way for regulating Hindu Marriages in Pakistan.
PML-N MNA Ramesh Kumar Vankvani said this while speaking on the occasion of launching a report on existing legal structure regulating marriage and divorce of non-Muslim Pakistanis and related issues and problems which was organized by Community World Service (CWS).
"The Hindus did not have law which can regulate their marriages ", he said adding it is happening now because the Supreme Court of Pakistan (SCP) has ordered.
Member of National Lobbying Delegation (NLD), Jai Parkas Moorani, said "The draft of bill has some flaws due to limited consultation held among the community especially lower-caste Hindus in Sindh but such gaps could be removed through amendments, once the bill was passed.
Hindu community did not have marriage law since independence despite efforts taken since then, he said.
Social Activist and Senior Journalist, Sahib Oad said while appreciating role of NLD that it had taken a lot effort for getting Hindu Marriage Bill drafted.
"The draft of bill has some gaps because it was drafted by limited number of member from Hindu community whereas among others, issue of polygamy was not addressed as a large number of lower caste Hindus, commonly known as Schedule Caste, marry more than one wife", he said.
Such gaps could be removed, if NLD and stakeholders working on the bill could have held community-wide consultation especially at district level", he said.
The representative Community World Service (CWS) formerly Word Church Service, Ross Mahtani said that two consultations on the draft of marriage bill were held at Karachi and Hyderabad.
National Lobbying Delegation was formed by CWS with mandate for lobbying with parliamentarians and policymakers to address the issues and problems being faced by the community.