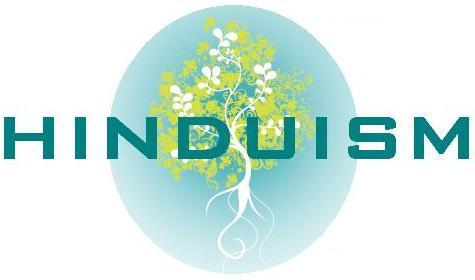 By PARAS RAMOUTAR  PORT  OF SPAIN
Indian high Commissioner to Trinidad and Tobago, Shri Arun Kumar Sahu said that although India remains the bedrock of Hinduim, some of the world's oldest churches exist there along with the divine Islamic structures and Buddhist structures.
The diplomat was addressing several business organization such as the Arima Business Association, Greater Tunapuna Chamber of Commerce, San Juan Business Association and the Supermarket Association.Sahu referred to specific areas for business contacts in such areas as tourism, IT, agriculture, renewable energy, food processing, textiles, bio-technology, medicine and automotive manufacturing.
he said that despite the COVID 19 Pandemic, there are ways to still explore with the new emerging reality, adding that the Indian High Commission was  immense potentialto facilitate local entrepreneurs as many Indian industries are looking towards TT and the rest of the Caribbean as a hub for establishing IT centres, pharmaceuticals and other industries.
On tourism, Sahu said that there were enormous potential and encouraged entrepreneurs to consider such areas as tourism in areas as medical, religious, sport, adventure and wellness.He noted that he has been enouraging Indians to visit Trinidad and Tobago, and the rest of the Caribbean. "There is immense potential for anybody who is interested in sport tourism. Cricket is a big thing, but it remains confined only to IPL, CPl and Test Matches."
Source: World Hindu Network