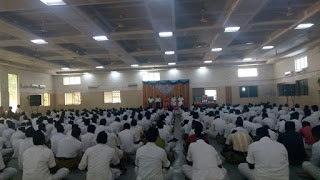 Sangh Shiksha Varg for Dakshin Kshetra began at Karaikudi with 322 trainees. Swami Niyamananda blessed the gathering.  Shri Swaminathan, Secretary of the School presided and Shri Vaikuntam, Dakshin Tamilnadu Pranth Vyvasatha Pramuk gave an inaugural speech.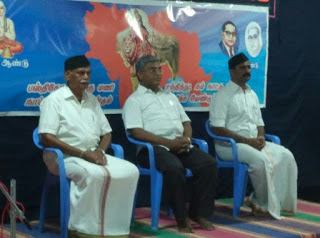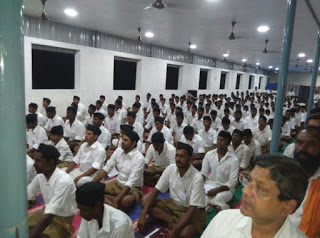 At Sriperambathur First year SSV commenced with 175 trainees.  Sri Prakasam, Industrialist inaugurated the training camp.  Shri Neelakantan, Varg Karyavah and Shri Rama Elumalai Varg Adhikari were present.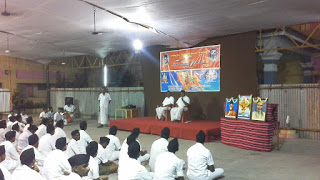 Second year Sangh Shiksha Varg inaugurated with 155 trainees present at Pondicherry.  Madurai Vihag Sanghchalak Maa Ambi Ji and Kshetra Karyavah Shri Rajendran Ji were present.