New Delhi: Vinayak Damodar Savarkar, also known as 'Veer Savarkar', was one of the bravest freedom fighters of India.  He was a bold warrior, good orator, prolific writer, a poet, a historian, a philosopher  and much more .
Savarkar was  born in Bhagur of Nashik on 28th May 1883. He joined freedom struggle against the British Raj at the age of 15.
He was greatly influenced by the martyrdom of Chaphekar brothers who were hanged for assassinating the British Officer Rand.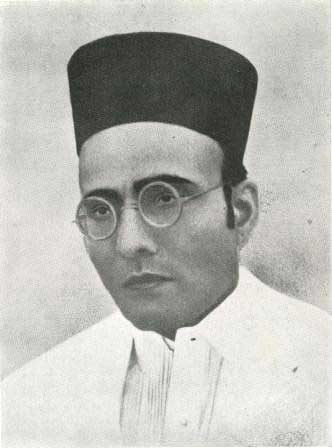 Savarkar was interested in history since his childhood days.  He was greatly motivated by biographies of icons like Mazini, Garibaldi, Napoleon, Lenin and Trotsky. He thoroughly studied Vedic literature and scriptures like Quran and Bible. He had great command over Sanskrit and English literature as well. He had also carefully studied.
He joined Fergusson College of Poona after completing  his matriculation in 1901.
Savarkar was deeply impressed by the speeches of Bal Ganghdhar Tilak and took the vow to get India freed from the shackles of British rule.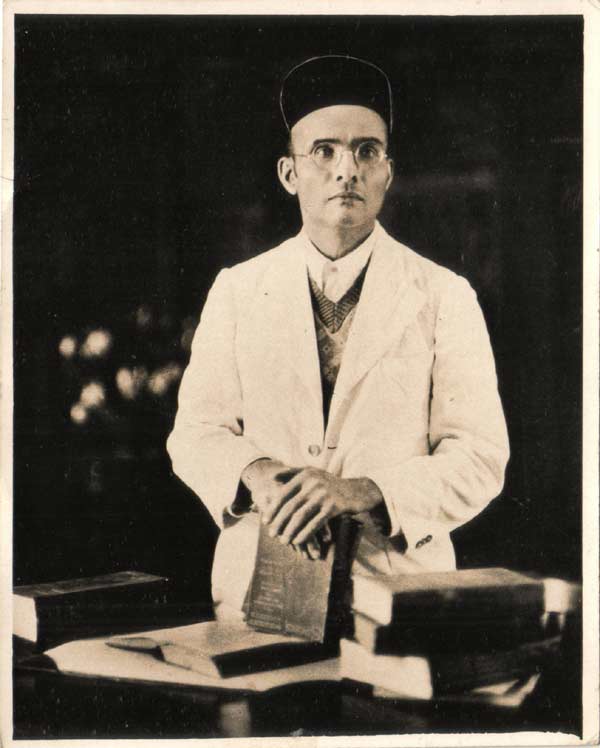 In May 1904, he established an International Revolution Institute named "Abhinav Bharat". It was in 1905 that he, for the first time, publically manifested  his anger against the foreign rule when he burnt imported clothes as a token protest against British imperialism.
Vinayak Damodar Savarkar went to London to study law in 1906 but before that his B.A degree was withdrawn by the British Government after they found out that he was involved in instigating fellow Indians against the British. But Savarkar was determined to continue his protest against British Raj in India even while staying in London.
He firmly believed that the atrocities committed by the British could be stopped by only answering them in a style which they understood.
He was once again denied the degree of a lawyer because of his anti-British activities.  The British were looking for an  opportunity to put him behind the bars.
Ultimately, a case was registered against him  and as a result he was deported to India since the case was to be heard in India. But after that, what Savarkar did is seen, even today,  as the  ultimate example of bravery.
The British sent him to India on a ship to face trial in the case that was lodged against him. On 8 July 1910, Savarkar jumped into sea when the ship was approaching Marseilles in France. Savarkar somehow managed to reach the port.  He was, however, caught by French Police  and the French Government denied him asylum.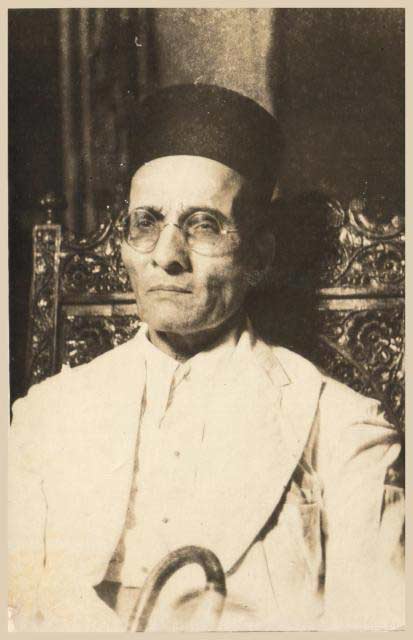 On 24 December 1910, Savarkar was awarded life imprisonment of 50 years in Andaman.  On 6th January 1924, he was released from the jail on two conditions- a) he will not actively participate in politics and b) he will stay in Ratnagiri district.
The first was the Sepoy Mutiny of 1857 which he termed as the 'First War of Independence' and the second term was ' Hindutva'.
It was in 1923 that Veer Savarkar wrote his seminal book 'Essentials of Hindutva' in Ratnagiri Jail where he was kept for nearly two years.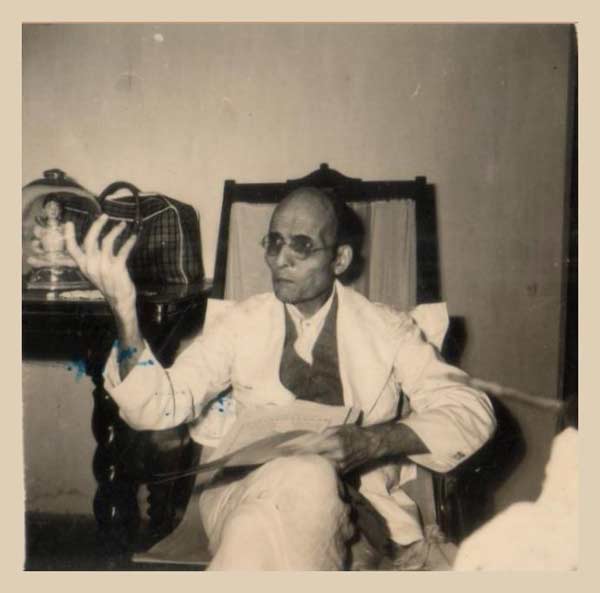 Savarkar was also  associated with the Hindu Mahasabha which was formed to protect the interests of Hindus.
He did not agree with Gandhi's philosophy of Ahimsa or Non –Violence. On the contrary,  he believed in armed struggle against the British. He united a group of people in England for an armed struggle.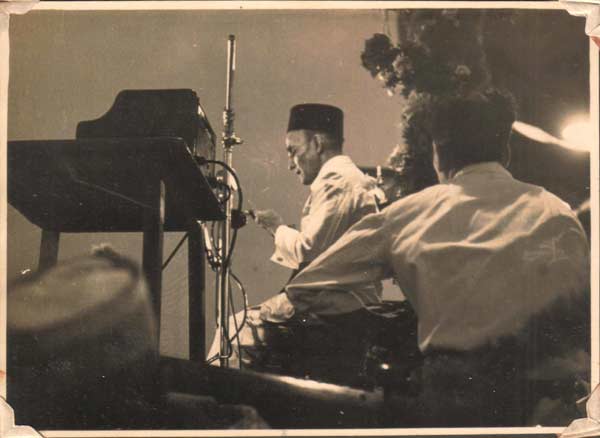 Savarkar was one of the 11 accused in Mahatma Gandhi murder case but he was exonerated by the court the court citing insufficient evidence.
Savarkar breathed his last at the age of 83, on Saturday, February 26, 1966.