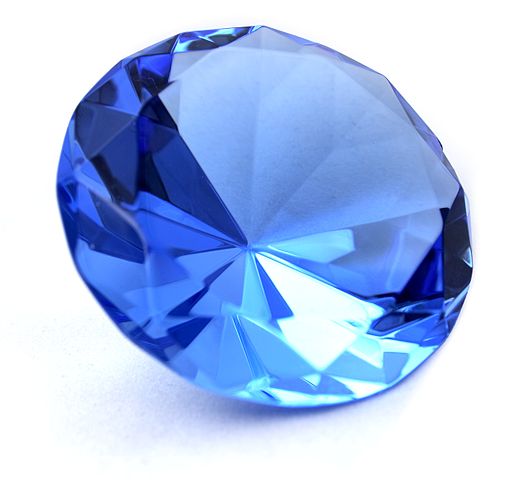 Our second main festival of the year celebrates the Dharma jewel, the precious truth and all the teachings and practices that help us to realise it. We rejoice in the Buddha's decision to communicate his realisation and his success in doing so – the first transmission of the Dharma, under the full moon of July. And we celebrate the influence of that teaching in our lives in the world today.
This year our festival has two main events:
A festive puja on the full moon evening, 19th July, on which we'll also welcome our new dharmacharini (literally dharmafarer – aka "order member") Abhayamaitri back from her 3 month ordination retreat.
A Dharma study day for dharmacharins and mitras on Friday 22nd July.
Source: http://bristol-buddhist-centre.org/dharma-festival-july-2016/