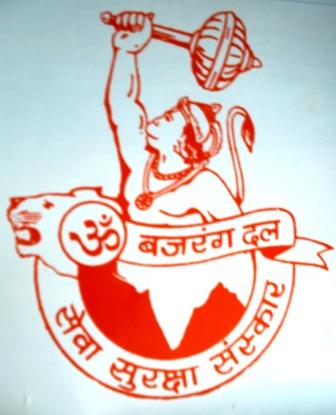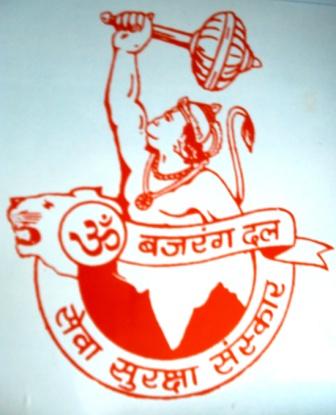 Puttur, Sep 27: Puttur rural police have managed to arrest two persons, on Saturday September 26, in connection with the murder attempt on Rajesh Perigeri, an auto rickshaw driver by profession and convener of local unit of Bajrang Dal. The incident had taken place on the evening of Tuesday September 1.
Radhakrishna Nayak and Balachandra from Nidpalli Merlakumeru are the persons arrested.
Two men had hired Rajesh's rickshaw at the city bus stand and asked him to drop them off at Kapikad. As soon as the auto rickshaw reached a deserted spot in Kapikad, a gang of around eight masked persons that was waiting at the spot, with the support of the two passengers attacked Rajesh. They tried to kill Rajesh by pressing his neck and also snatched away the key of the auto rickshaw and mobile phone from him.
Rajesh somehow managed to escape from them and informed the police. Then he got admitted into a private hospital.
As Rajesh was a Bajrang Dal activist, there was a pressure from Bajrang Dal to identify and arrest the culprits.
First it was thought that this attack was related to a pre-existing enmity between Rajesh and others relating to the kidnap of a woman named Nausheeda two years back. Later it had transpired that it was a fake complaint. As tension had prevailed due to the case and some unpleasant incidents also taken place, Rajesh had sought information from the police department under right to information act.
Many believed that the attack on Rajesh was backed by those who got angry over the initiative undertaken by Rajesh to dig out more information of the fake abduction case. But now it has emerged that there is absolutely no connection with the fake abduction case.
The two arrested persons were working as masons and some old enmity is the reason behind the attack. There was a fight between the gang of Rajesh and the gang to which these two persons belonged. The issue was closed after a compromise was brokered. But the Rajesh's enemies did not forget about the past incidents and were waiting to take some revenge on him. Accordingly they conspired to attack or kill Rajesh. Sub inspector Ravi from the Puttur rural station and his team managed to crack the case within weeks from the incident. The police team is in the lookout for other suspects of the case.