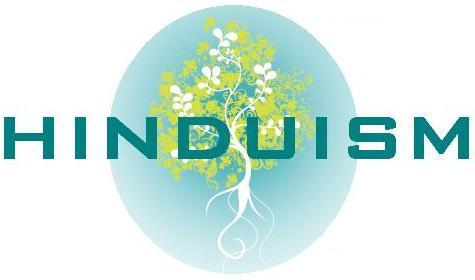 The fifth All India Hindu convention aimed at establishing a Hindu nation (a nation based on Sanatan Dharma) was inaugurated on Sunday at Ramanathi in Central Goa.
Mahant Ichchhagiri Maharaj, in his speech in the inaugural session said, "Sanatan's Ramnathi Ashram gives a glimpse of the future Hindu nation." He lauded the Hindu Janajagruti Samiti (HJS) for "doing a wonderful job across the world".
Interestingly, the Ramnathi-based Sanatan Sanstha, the controversial rightwing Hindu cult outfit, is at present embroiled in controversy after the arrest of one of its seekers by the Central Bureau of Investigation (CBI) in connection with the probe of the murder of rationalist Narendra Dabholkar while another seeker is under the scanner.
The convention started by giving a call to saints and Hindu delegates present to dedicate themselves to establishing a Hindu nation, Ramesh Shinde, national spokesperson, HJS, one of the rightwing outfits organising the event, told The Hindu on Sunday.
Over 400 delegates from 22 States, Nepal and Sri Lanka have arrived for the week-long convention, he said.
Swami Divya Jeevandas Maharaj criticised Hindus for blindly following western culture.
"Today, the courts give adverse verdicts on petitions pertaining to Hindus' seats of faith because the judges come from a secular education system. The survival of the nation depends on the survival of Hindus; otherwise, it would be destroyed by organisations like Islamic State," said Harishankar Jain, a senior lawyer.
"Even when the term 'Hindu nation' is uttered, progressives, secularists, and other religious communities and media become frantic saying the demand for a 'Hindu nation' was extra-Constitutional. However, those who have not studied the Constitution adequately should realise that the demand for a 'Hindu nation' is very much Constitutional," said Mr. Shinde.