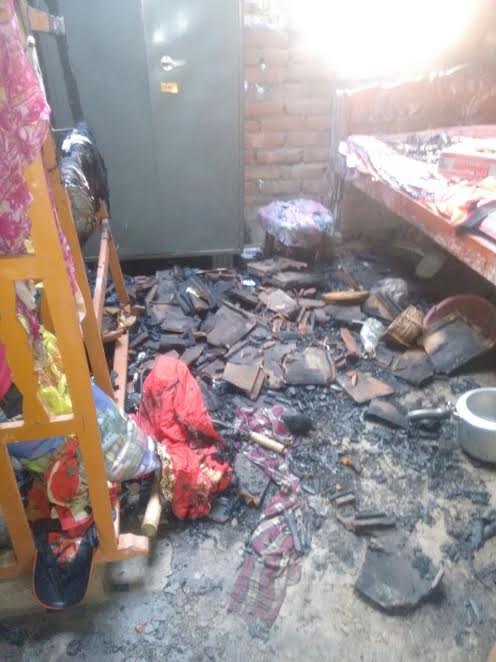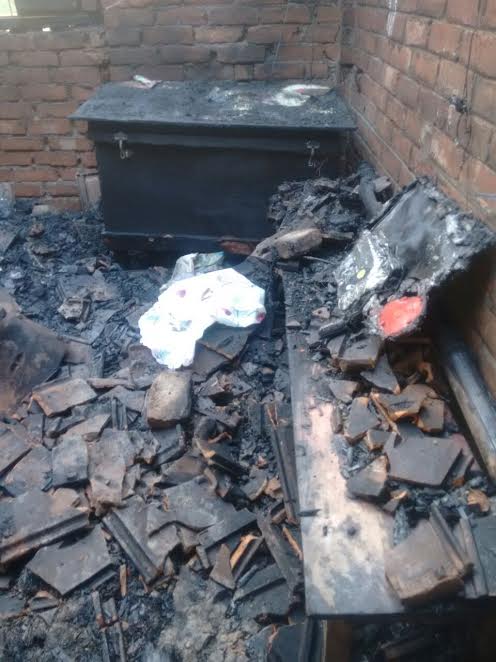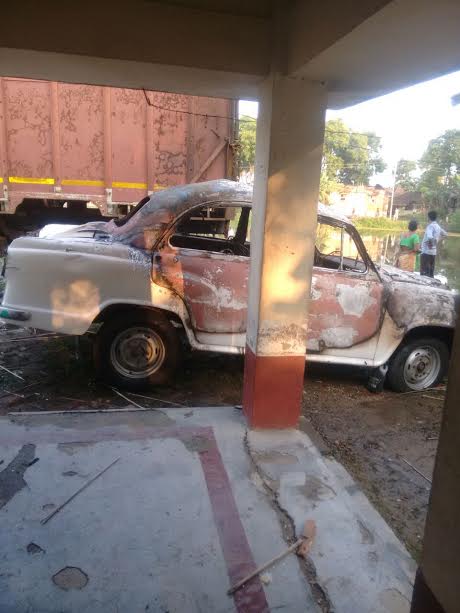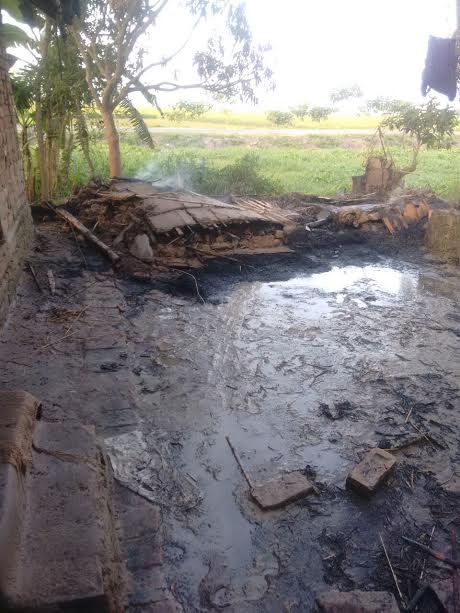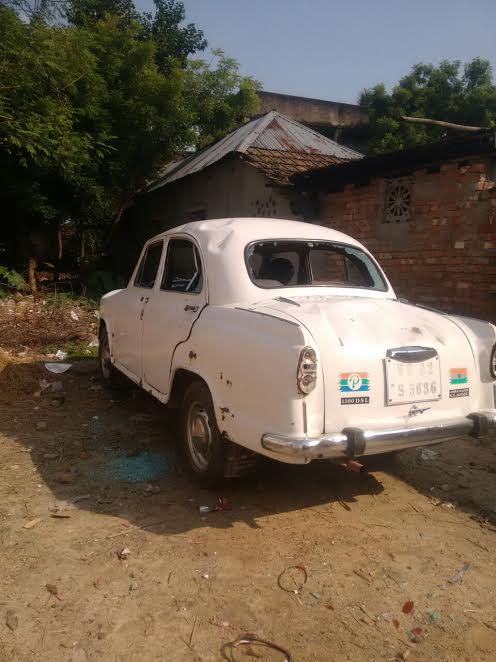 Here is a summary of what has happened in my Village Kaligram, Malda,West Bengal – 732126. It's written in a hurry to get media coverage of the horrific riot that Muslims did in Kaligram, Malda. This Village(PIN code – 732126) is around 75 Kms from Malda Town.
As, usual Durga Puja was organized this year with proper permission from all Administrative bodies in Kaligram, Malda. When on 13th, Oct night, Hindus were in the middle of their Durga Diety  immersion procession inside the village they got to know that IC, Chanchal PS, has suggested armed Muslim procession(celebrating Basi Karbala) that was approaching village, to go through this Hindu Village middle of the night. Important to note that there is a Court order based on a case that happened 24 years back that no Muhurram procession is allowed through this Hindu Village as it had created havoc in the past and the author of the article had seen it himself.
So, with this backdrop here is the chronicle of events
13th Oct, night  Hindus were busy doing their Durga Deity immersion procession as per Police guidance. Same night Muslims celebrate what they call Basi Karbala
Hindus got to know that Chanchal, PS -IC in charge has allowed Muslim mob(brandishing swords,  lathis ) that was coming towards the village, to pass through the village.
Hindu youth and leaders protested – IC Tahid Anwar abused Hindus and called educated ladies 'Prostiutues'

12 AM

– Hindus decided to abandon the deity immersion in the  middle of the road and decided to resist the Muslim mob as in the past loot and lot of fight had happened in the name of Muhurram
Around

4 AM

, 14th October ~200 Armed Police from Malda came and Administration forced Hindus to do the immersion of the Deity
While rest of the people busy in deity immersion, 8 Hindu leaders were arrested by police for NO reason in the name just wanted to do some discussion in the matter

10 AM

, 14th October – Hindus of whole Kaligram village gheraoed Chanchal,PS (surrounded) for the release of 8 Hindu leaders

5 PM

, 14th October – Administration was forced to release the Hindu Leaders and SDPO apologized to the whole Village
Around

10 PM

, 14 October – Muslim mob of 20k from neighboring Muslim dominated villages ran rampage in the Hindi village with local made bombs , pipe-guns , pistols , swords and other ammunition. RAF that was deployed by Administration to maintain security ran away. Horrific loot, rape of Hindu women continued till next day. Hindus tried to resist as much as they can to save life, property and modesty.
Desperate calls made to District Administration for help  went unanswered
 Around

5 PM

, 15th October , DM , SP, DSP all came with large forge from Malda police Head quarters. By the time police mob ran away
Now Police is patrolling is everywhere in Kaligram Village. Hundreds of villagers are homeless and waiting for next set of Muslim mob rampage.
Administration is mute spectator.
Please, do the needful to get National media coverage as the local  media folks had refused to cover this.
Your help may save many lives
 Regards ,
Bhaswar Goswami
Source: World Hindu News (WHN)