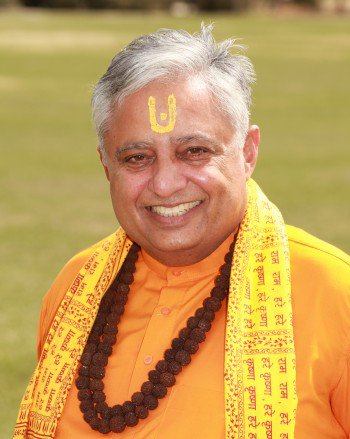 A new about $3.2-million Hindu temple has been launched in Windsor (Ontario, Canada).
Known as Hindu Mandir Windsor, this 14,000 square-foot building has reportedly been raised with donations from the area community and is said to be about three times larger than the old temple.
Meanwhile, distinguished Hindu statesman Rajan Zed, in a statement in Nevada today, applauded efforts of temple leaders and area community for realizing this Hindu temple complex.
Rajan Zed, who is President of Universal Society of Hinduism, further said that it was important to pass on Hindu spirituality, concepts and traditions to coming generations amidst so many distractions in the consumerist society and hoped that this new temple would help in this direction. Zed stressed that instead of running after materialism; we should focus on inner search and realization of Self and work towards achieving moksh (liberation), which was the goal of Hinduism.
Community worshipping in Windsor area began in Hindu homes in 1965. Dr. Paresh Pandya is the priest while temple leaders include Harshad Joshi. About 1,000 Hindu families reside in the area hailing from various countries besides India.
According to reports, old temple, besides religious services, also offered cultural and educational services; including services at marriages, funerals and naming ceremonies. It also celebrated various festivals and offered astrology.
Source: World Hindu News (WHN)