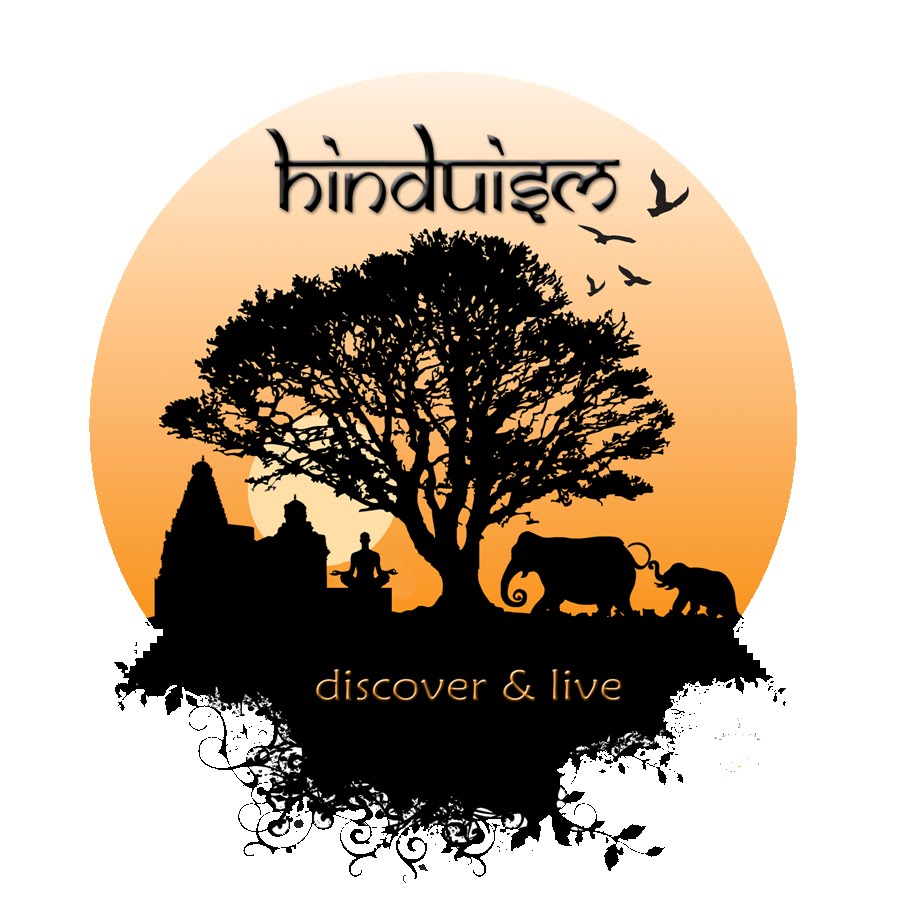 Kottayam (Ker), Apr 5 (PTI) At least 51 persons, most of them belonging to Christian community, embraced Hinduism at nearby Kurichi on Easter today.

Twenty five men and 26 women converted to Hinduism in the reconversion ritual organised by Viswa Hindu Parishad (VHP), organisers of the programme said.

VHP district secretary P K Gopalakrishnan claimed that it was not a forced conversion and the people belonging to 20 families embraced Hinduism on their own.

"We are just facilitators.