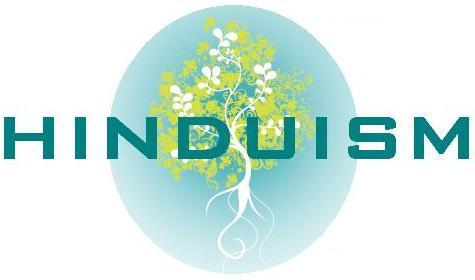 PATHANAMTHITTA:  The eight-day 69th Ranni Hindu convention, organised under the auspices of Travancore Hindudharma Parishath, will begin on the sand bed of Pampa river at Sree Dharma Sastha Nagar near Ranni on Sunday.
The convention will be inaugurated by Swami Sivaganana Balaya, head of Thirumadom Mylam in Tamil Nadu at 4.30 am on Sunday. Hindu Aikyavedi general secretary Kummanam Rajasekharan will preside over the meeting.
Swami Sivabanand will deliver the benedictory address. Raju Abraham MLA and Travancore Development Council chairman P S Nair will offer felicitations.
Parishath president P N Neelakandan Nair will welcome the gathering and convener Sreeni Sasthakovil will propose the vote of thanks.
Swami Vedananda Saraswathi will inaugurate the heritage meeting at 6 pm on February 16. Director of Indian Institute of Scientific Heritage Dr N Gopalakrishnan will deliver a discourse.
On February 17, Hindu Aikyavedi president K P Sasikala Teacher will deliver a discourse at 6 pm.
Devaswom Minister V S Sivakumar will inaugurate the Ayyappa dharma meet at 6 pm on February 18.
The youth meet to be held on February 19 will be inaugurated by Swami Satswaroopananda Saraswathi at 6 pm. Swami Prabhakarananda will deliver the discourse at 6 pm on February 20.
At the women's meet at 6 pm on February 21, Swamini Jananabhanishta will deliver a discourse.
The valedictory function to be held at 3.30 pm on February 22 will be inaugurated by Swami Udith Chaithanya. NSS president P N Narendranathan Nair will preside over the function. Devaswom commissioner P Venugopal will deliver the key-note address. Mata Amritanandamayi Math general secretary Swami Poornamritanandapuri will lead 'saravaiswarya' pooja at 6 pm on the concluding day.