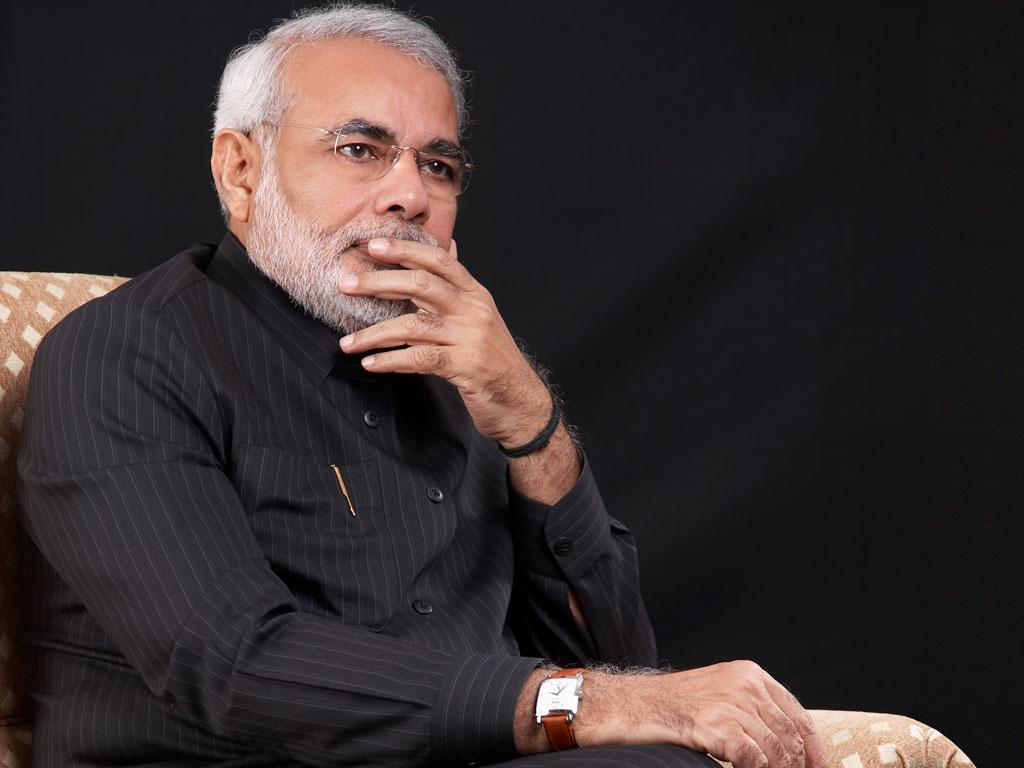 NEW DELHI: The All Assam Students' Union (AASU) has threatened to hit the streets if the Modi government goes ahead with its plan to grant Indian citizenship to hundreds of Hindu refugees from Bangladesh by Independence Day this year, The Telegraph reported on Sunday.
Prime Minister Narendra Modi has promised preferential treatment to Hindus over others from neighbouring countries, including Pakistan and Bangladesh, a move that defies the impartial Indian constitution.
In a statement issued in Guwahati on Friday, AASU, which led a six-year long anti-foreigners' movement in the state, said as per the Assam Accord, all migrants, irrespective of religious affiliation, who had entered the state after March 24, 1971 will have to be detected and deported.
"The Centre's notification to grant asylum and citizenship to illegal Hindu migrants from Bangladesh has already gone against the Assam Accord and is not acceptable to AASU," The Telegraph quoted the statement. The notification permits the stay of non-Muslim migrants from Bangladesh who entered India on or before Dec 31, 2014, without proper documents.
Former Assam chief minister Tarun Gogoi of the Congress party also questioned the latest move of the Centre. "At a time when the Modi government is resorting to delaying tactics on the issue of granting ST (scheduled tribe) status to six ethnic communities, it is showing unwanted urgency to grant citizenship to Hindu migrants from Bangladesh. The Congress has no issue allowing such migrants to stay in India on humanitarian ground. But we have reservation on the issue of granting citizenship," he said.
There is speculation that the home ministry is introducing changes in the Citizenship Act, 1955 which will make it possible to grant citizenship to Hindus from neighbouring country like Bangladesh.
AASU president Dipanka Kumar Nath said if the Centre makes such a move before Aug 15, the students' union would have no other option but to hit the streets.
Published in Dawn, June 27th, 2016