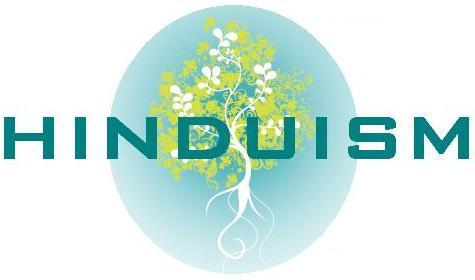 Police would seek further remand for Haripur Union Parishad Chairman Dewan Atiqur Rahman Ankhi, allegedly an organiser of the October 30 hate attack on Hindus in Nasirnagar, today.
Earlier on January 8 the court granted a five-day remand for Ankhi that ended Friday. On January 5, a patrol team of Bhatara police arrested Ankhi, also a local Awami League leader.
He was shown arrested in a case filed with Nasirnagar Police Station over vandalising the Gouramandir in the upazila. Ankhi has been shown arrested in another case of vandalising a temple at Duttapara under Nasirnagar Sadar.
OC Abu Jafar of the police station confirmed the plea for further remand to The Daily Star.
Besides, hearing of a bail prayer of Rasraj Das, in a case filed against him for allegedly demeaning religion, would be held Monday. Rasraj was detained following a Facebook post that "instigated" attacks on the Hindus in Nasirnagar.
On November 29, police arrested Jahangir Alam, owner of Al-Amin Cyber Point and Studio at Horinber Bazar in Haripur, who played an active role in inciting locals against Hindus after a post appeared on Rasraj's Facebook wall.
Jahangir in his confessional statement on December 8 said Ankhi ordered him to gather people and hire trucks for carrying out the attack.