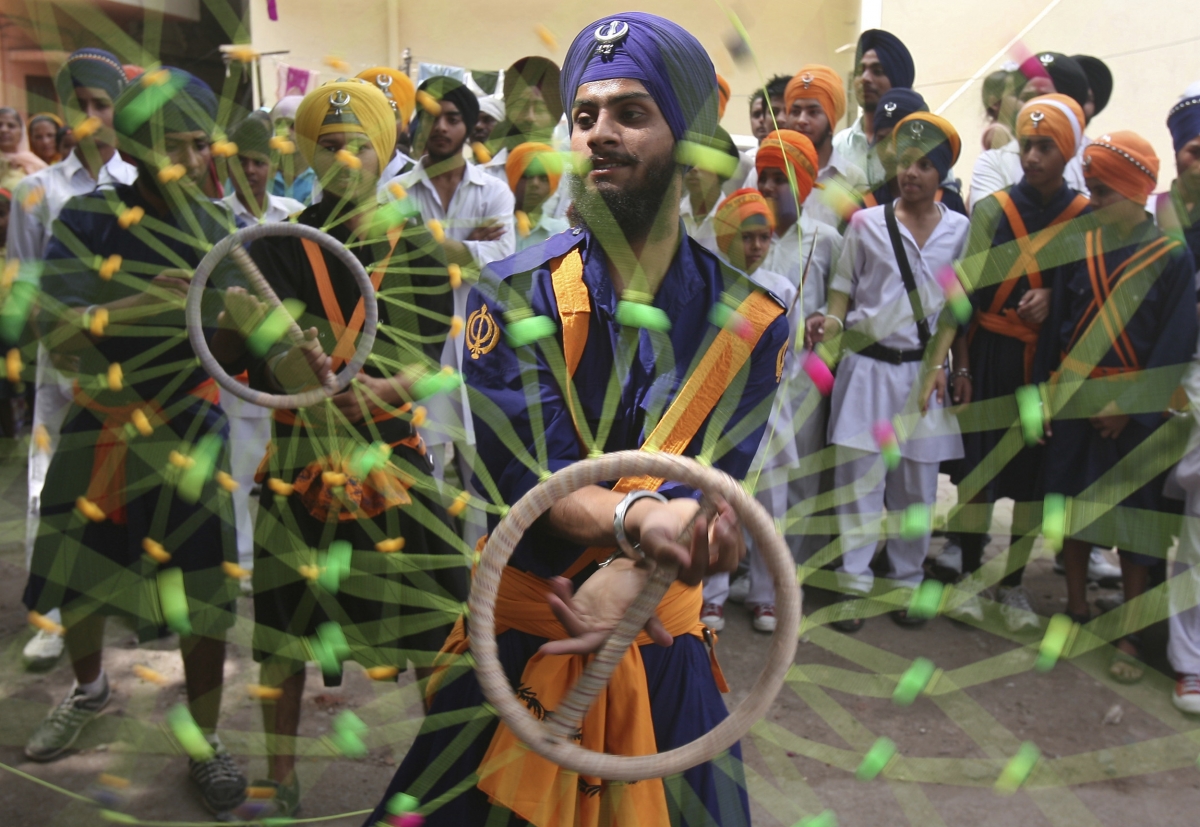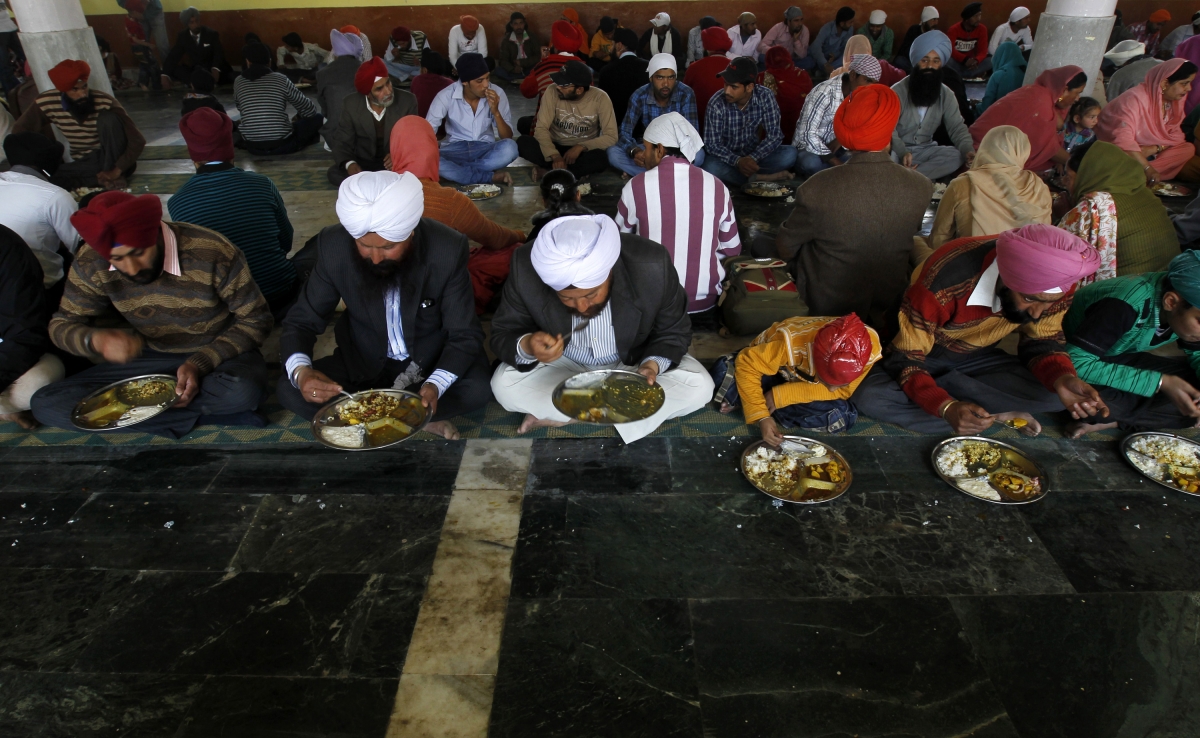 'Baisakhi' is the beginning of the harvest season celebrated in North, mainly in Punjab. This year it falls on 14 April and the day also signifies the birth of the Khalsa.
Also known as Vaisakhi, Vaishakhi, Vasakhi, it is the harvest festival as well as the Punjabi New Year day. Other regions in India, celebrate this day as Pohela Boishakh in Kolkata,Puthandu in Tamil Nadu, Bohag Bihu in Assam and Vishu in Kerala.
See Photos and Picture Greetings of Bohag Bihu
Punjabis celebrate Baisakhi by waking up early and dressing themselves in new clothes, then visit temples and gurudwaras to express gratitude to God for the good harvest and seek blessing for the ensuing agriculture season. Especially, farmers enjoy the occasion by performing energetic bhangra and gidda dance and participating in Baisakhi fairs. People also carry out joyful Baisakhi processions to mark the day.
Also, on this day, in AD 1699, the 10th Guru of Sikhs, Guru Gobind Singh, foundedKhalsa Panth or the Order of Pure Ones and gave a unique identity to Sikhs.
On this auspicious occasion, below are wishes to send to your family and friends.
Happy Baisakhi to all my Sikh brothers and sisters. May this Baisakhi bring more happyness in your life.
May the enlighter of the world, the divine guru bless you with comfort and happiness, may he bestow upon you a life that is happy in each and every way.
Baisakhi de is paawan parv diyan sabnu vadhaiyyan. Wahe Guru Ji sab da bhala karein.
Nachle gaale humare saath, Ayi hai Baisakhi khushiyon ke saath, Masti mein jhoom aur kheer-poore kha , Aur na kar tu duniya ki parwa. Baisakhi Mubarak Ho!!
On this Baisakhi, let us pray, that it will be a year with new Peace, New Happiness, and abundance of new friends, May God bless you throughout the coming season. Happy Baisakhi!
May God bless you and keep you safe not only today but throughout life that is coming in your way. May this year to follow be one of the best year, you have ever spent. Happy Baisakhi!