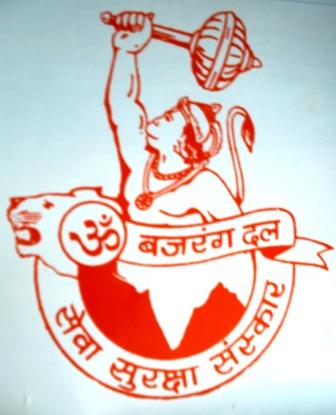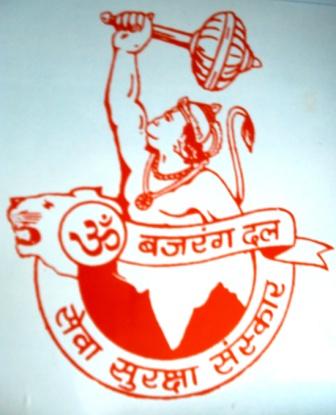 Activists of Bajrang Dal today burnt an effigy of separatist leader Masarat Alam for raising pro-Pakistan slogans at a rally in Srinagar. 
Bajrang Dal leader Kushpal Singh said yesterday's event inSrinagar was "embarrassing" to the country and demanded that Alam be arrested immediately for such activities. 
Pro-Pakistan slogans were raised by Alam and others waved Pakistani flags at a rally addressed by hardliner Syed Ali Shah Geelani in Srinagar yesterday. 
The incident has drawn widespread criticism from all quarters.