Earlier this week, a video showing volunteers wearing skull caps brandishing firearms, swords and lathis went viral.
As the controversy over the Bajrang Dal's 'self defence' training camp rages, General Secy of VHP Surendra Jain has reacted saying there is nothing wrong in the camp. "The government there is trying to create controversy to hide its shortcomings. There was no arms training in that programme, we were just teaching on how to combat terrorism," he said.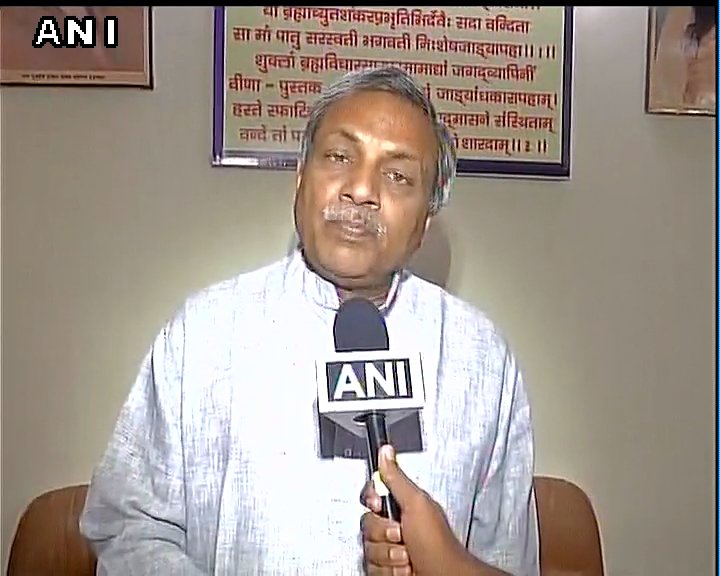 A Bajrang Dal leader, Mahesh Sharma, was arrested on Wednesday night in connection with the annual 'self defence' camp conducted in Uttar Pradesh's Ayodhya. Sharma has been charged with hurting religious sentiments of the Muslim community and spreading communal hatred. The arrest comes after an FIR against unidentified Bajrang Dal workers was lodged at the Ayodhya police station late on Tuesday night.
Meanwhile, senior Samajwadi Party leader Azam Khan has also reacted to the controversy.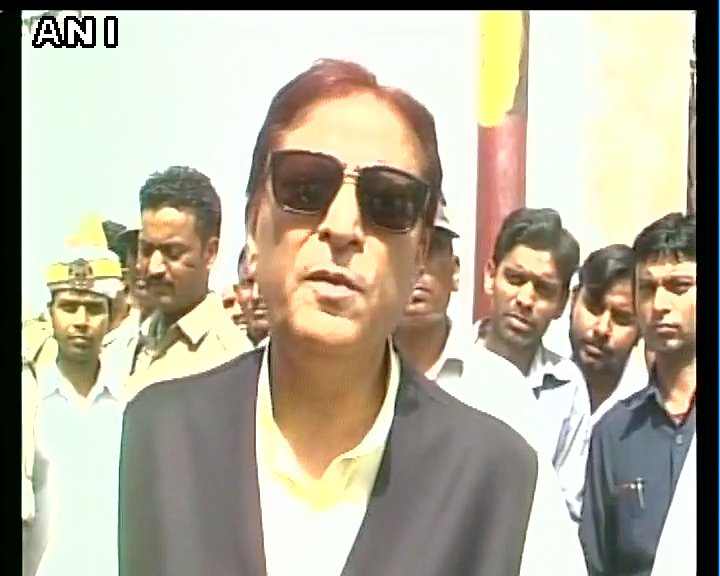 Earlier on May 14, a 'self-defence' camp was organised at Karsevakpuram, the Vishwa Hindu Parishad (VHP) workshop in Ayodhya.
In the video that went viral on Monday, volunteers wearing skull caps were reportedly seen brandishing firearms, swords and lathis.
In the annual self-defence camp, the Bajrang Dal cadres are trained to use rifles, swords and sticks so that they can 'protect the Hindus'.
Similar camps would be held till June 5 in Sultanpur, Gorakhpur, Pilibhit, Noida and Fatehpur cities in the state.
The cadres can be seen 'killing' men dressed as Muslims during the mock drill.