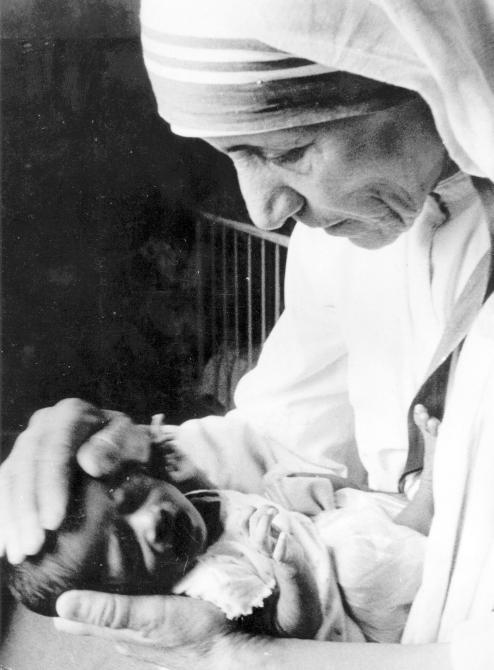 'Mother Teresa has done great work. Her help to destitute people was remarkable. Several other organisations are also doing commendable work, but no one recognises them.'
'Roman Catholic missionaries were allowed to enter Arunachal Pradesh and they made full use of this. They had the blessings of Sonia Gandhi.'
Former Border Security Force director general Prakash Singh — who was present at the meeting where Rashtriya Swayamsevak Sangh Sarsangchalak Mohan Bhagwat made his controversial remarks about Mother Teresa — discusses religious conversions with A Ganesh Nadar/Rediff.com
In a recent speech you referred to conversions in the name of service in the North-East. Could you elaborate? When was this? What kind of service was being provided?
I did not say North-East. I was talking about Arunachal Pradesh only. This happened during Rajiv Gandhi's tenure as prime minister.
Roman Catholic missionaries were allowed to enter Arunachal Pradesh and they made full use of this. They had the blessings of Sonia Gandhi.
As for the North-East, the American Baptist mission has been working there since Independence.
The services I mentioned were educational and medical help.
Was the state not providing the same services?
In the North-East because of insurgency in certain isolated areas, educational and medical facilities of the government are not available, and if available were not enough.
What do you think about Mother Teresa?
She has done great work. Her help to destitute people was remarkable. Several other organisations are also doing commendable work. Apna Ghar in Bharatpur is doing the same work, but no one recognises it or gives it publicity.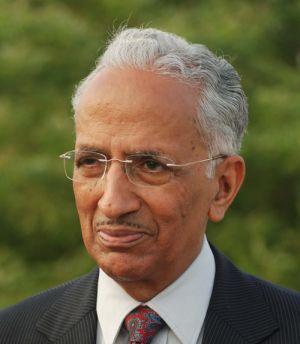 You were present when RSS chief Mohan Bhagwat spoke about Mother Teresa. Later Manmohan Vaidya, the RSS nationalpracharak, said Bhagwat's comments were 'blown out of context.' What really happened?
Bhagwat said Mother Teresa did very good work. He was very appreciative of her work. He spoke about her with dignity.
Later he said that when you do social work with a motive, then the value of the social work is degraded. This was a general comment.
What do you think about conversions and the 'ghar wapsi' that is happening now?
Conversions should not be done with inducements, pressure or temptations. There should be a law banning such kind of work. The same applies to 'ghar wapsi.' It should not be done with inducements, pressure or temptations.
Both conversions and 'ghar wapsi' should be voluntary.