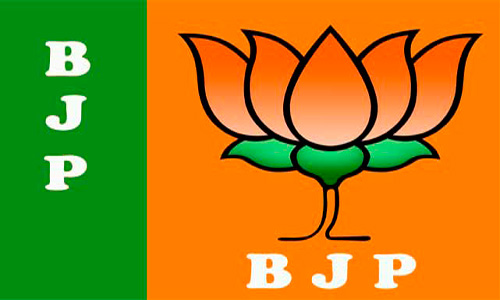 As the focus turns to Hindu-dominated seats of Jammu, the BJP is likely to get aggressive in its campaign, raking up "discrimination" against the region and the PoK refugees woes.
So far, the fight was in the Muslim belt, which was unfamiliar terrain for the saffron party. But, it is the Hindu dominated areas, covering around 20 seats of the last phase, that the party is counting on to increase its tally in the state.
Confident of capturing these Jammu seats, the party's campaign and vision document have been Kashmir-centric. However, party strategists said the tactic would be altered in the last phase as the party tries to project itself as messiah for aspirations of the Jammu people. The party will highlight that there has been discrimination against the Jammu people by the "Kashmir-centric" governments so far.
Though the party has not spoken about a chief ministerial candidate, there is a feeling among people that the BJP may select a chief minister from the Jammu region if it comes to power, they said. In the Jammu region covering Pir, Panjal and Chenab, the Hindu belt will go to polls after the fourth phase.
Prime Minister Narendra Modi, who addressed a rally in Rajouri in Jammu on Sunday, said the people there never flinched despite repeated firing from
across the border and asked why previous governments had not allowed the youth of Rajouri to join the Army. He promised that he would restart Army recruitment from the region.
He asked the people to punish previous governments which failed to provide basic amenities such as water, education, health, roads and power. The BJP has refrained from raking up contentious issues like Article 370, making development its poll theme.
The party is hoping to capture the Congress vote bank replacing it as the representative of Hindu and Buddhist sentiments in the Jammu and Ladakh region. At a rally in Kathua, the Prime Minister targeted the Congress saying "see how the Congress enjoyed power in the state for so many years. It has joined hands with all the parties to enjoy power and later dumped them. Dynastic politics is not confined to only Congress. Even NC and PDP are the same. Will you not punish them?"
Modi is expected to hold rallies in Jammu and Basholi. Besides its top leaders, the BJP is fielding film stars like Hema Malini to campaign in the region. The BJP had won 10 of the 20 seats of Jammu in the 2008 assembly poll.