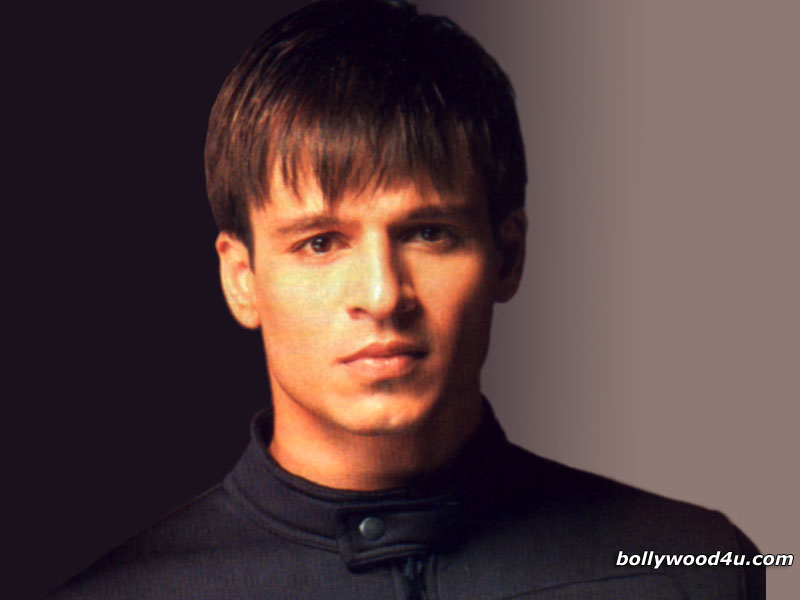 Vivek Oberoi's turn to support the much adorable  Hindu nationalist leader Narendra Modi..
Vivek recently flagged off the 'Run For Your Country' marathon in Mumbai which was organized for educating women and youth to cast a vote in the upcoming general elections. Interacting with the media, the actor said he wanted Modi to be India's next Prime Minister.
Will his act of turning a Modi supporter invoke another taunting reaction from the megastar? These are a few questions that immediately come to the mind.
Can't an actor have his own political preferences?" counter-questioned the crisis management expert.
"The media needs to respect personal choices of all celebrities rather than draw battle lines with differentiation or comparisons," he remarked. It's only later we learnt that the publicist has earlier handled a makeover media blitz for Vivek and that could be a reason he was being so defensive about the actor.