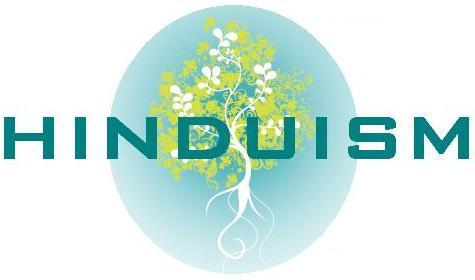 MANGALURU: The Hindu Jagaran Vedike, a right-wing group affiliated to the Sangh Parivar, has brought a Christian family back into its fold.
A Protestant family belonging to the Church of South India on Wednesday reconverted to Hinduism by performing the 'gana homa' in the presence of Rajashekarananda Seer of Gurupur Vajradehi Mutt at Konaje, near Mangaluru. The family includes Saraswathi and her children Raji, 26, Rathi, 24, Rajesh, 23 and Rakesh, 18.
Saraswathi, the widow of Raju, a contractor, from Kollam, Kerala, had settled in Mucchilakodi area of Konaje three decades ago. Raju passed away nine years ago and the family lived in a largely Hindu neighbourhood. Rajesh told TOI: "We never knew we were Christians. I stopped going to church when I was in class 3. My mother would go infrequently to the Mission Church at Yeliyarpadavu. My sister got married to a Hindu. Another one is engaged to a Hindu too. When I told friends in Vedike that we were neither here nor there, they came up with this solu tion. We reconverted willingly without any coercion." Sources said Rajesh had been assaulted once by right-wing persons as he was in love with a Hindu girl. After this, the family had resolved to reconvert.
Saraswathi, a Billava, married Raju in Kerala on the reported assurance that he'd convert to Hinduism. But that never happened, according to family sources.
Rev John Sadananda, former bishop, CSI, said: "If they have done it on their own, what can we say?" According to church sources, the family receives pastoral care.
"Three children were brought up in a CSI boarding home. A girl was married a Bajrang Dal member and one is in love with a Hindu girl and this may played a role in reconversion. Pastor William Kunder, who worked at the church for two years from 2006, said: "The fami ly attended church service regularly and received communion."