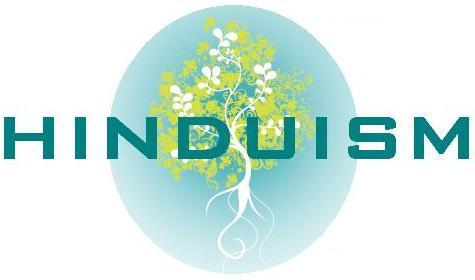 A citizenship camp for Pakistani Hindus, who had migrated from Sindh province of Pakistan to India kicked off on Sunday. During the camp, which will continue till June 15, Indian citizenship would be granted to the Sindhi Hindus who migrated to India from Pakistan between 1971 and 2009.
Giving details of the camp, a district official here today said all those Sindhi Hindus who had come from Pakistan between 1971 and 2009 will have to submit forms during the course of camp. He said the application forms will be divided into three categories. Those to migrated during 1971-1990 period will have to submit green color form, those who have come to India from the neighboring country between 1991 and 2000 will have to submit yellow color form while those who arrived here from 2000-2009 period will have to furnish white color forms, he said.
All India Sindhi -Hindu Society MP president JP Mulchandani said that nearly 35,000 Sindhis from Pakistan were living as refugees in Madhya Pradesh. Of these, 15,000 live in Indore and Bhopal; Mulchandani said adding that for want of citizenship, these people are unable to reap benefit of their rights as Indian citizens.
Other than Bhopal and Indore Sindhis from Pakistan are living in Jabalpur and Gwalior districts of the state. Some applications of Sindhi refugees for Indian citizenship were pending since the last 15 years, he added.
In absence of citizenship, Sindhis in the State are living as refugees and facing hardship, Moolchandi said.