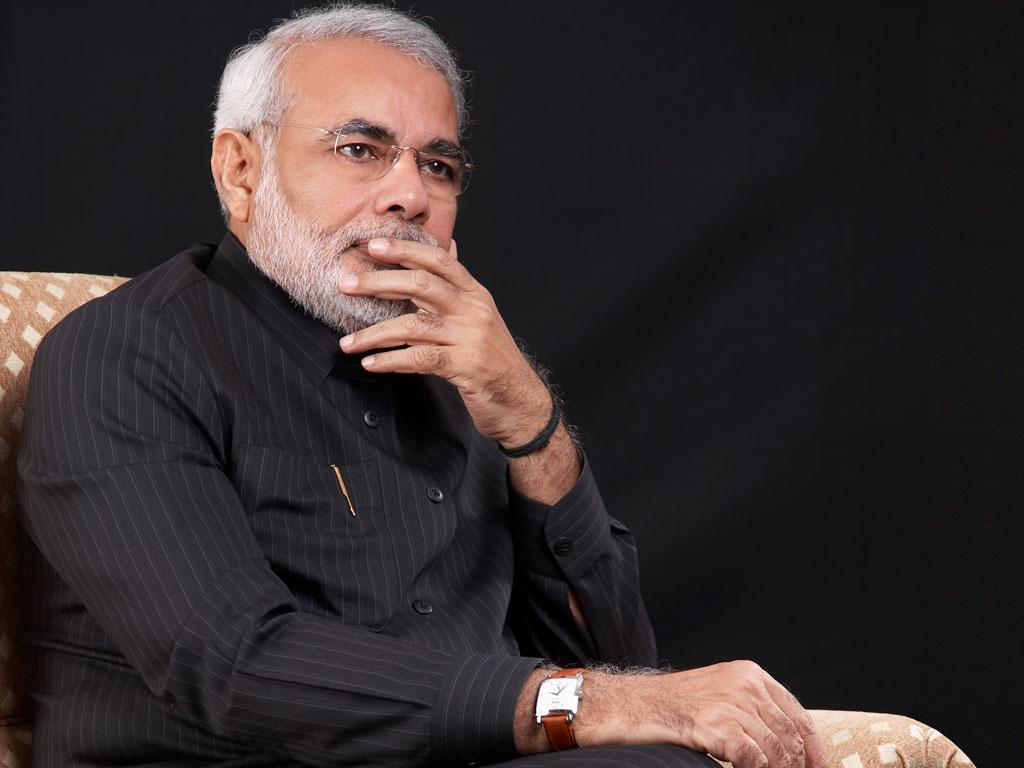 GUWAHATI: A senior RSS functionary who is also the international joint coordinator of Hindu Swayamsevak Sangh, Ravi Kumar Iyer on Wednesday said the development and progress of Pakistan would be in India's interest and hoped that the neighbouring country would be governed by 'responsible' leaders.
"If Pakistan becomes a better country, it will be good for India," Iyer, who visited the city, said.
His statement comes at a time the Centre has taken a strong line against Pakistan in the aftermath of the Uri attacks and last month's surgical strike across the LOC.
Iyer said two events had helped the country change its image from 'negative' to 'positive'. The first was the nuclear test in Pokhran in 1998 and the other was the September 29 surgical strikes, he explained.
"Before May 11, 1998, the world's perception of India was negative. After the Pokhran test, countries changed their opinion of India. The surgical strikes, too, helped bolster the country's position in the international community," Iyer said.
"That Prime Minister Narendra Modi is a statesman is beyond doubt, especially in view of the reception he got from leaders as well as common people in the countries he visited. Even in the Gulf countries, he got a warm receptions," he said.
Iyer added that the northeast would benefit from its cultural proximity to southeast Asia in the near future. "Southeast Asia is strategically important for India. There is immense potential for the northeast to gain from southeast Asia. We hope to see train links connecting that region to Bodh Gaya. One day it will happen," he said.