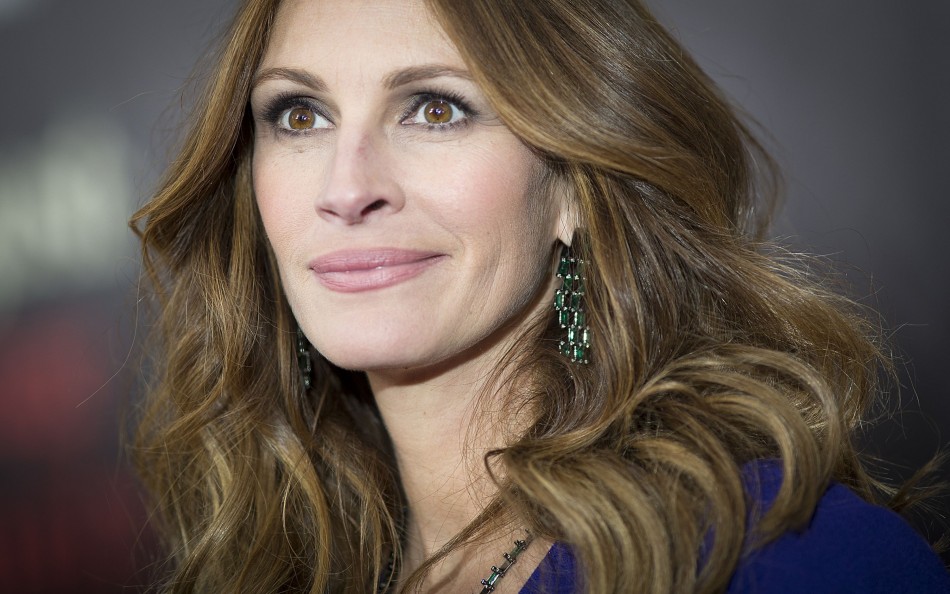 On 11 November, millions of Hindus around the world will celebrate Diwali, also known as the 'Festival of Lights'. Diwali commemorates the triumph of good over evil and signifies the return of Rama to his kingdom following 14 years in exile. It is followed by the Hindu New Year, which falls on 12 November this year.
During the vibrant occasion many Indian households decorate their courtyards with the traditional Indian art form rangoli and the lighting of earthenware oil lamps (known as 'diyas') to invite Lakshmi (the goddess of wealth) into people's homes. You can also expect lots of fireworks and parties.
IBTimes UK looks at some notable Hindu celebrities who will be joining the festivities.
Russell Brand
Although it is not known exactly when he converted, comedian Russell Brand practices Hinduism and is a vocal advocate of Transcendental Meditation. In 2010, he married pop superstar Katy Perry in a Hindu ceremony under heavy security in the heart of India's leading tiger park. A Hindu priest even conducted the ceremony, which was attended by family and close friends.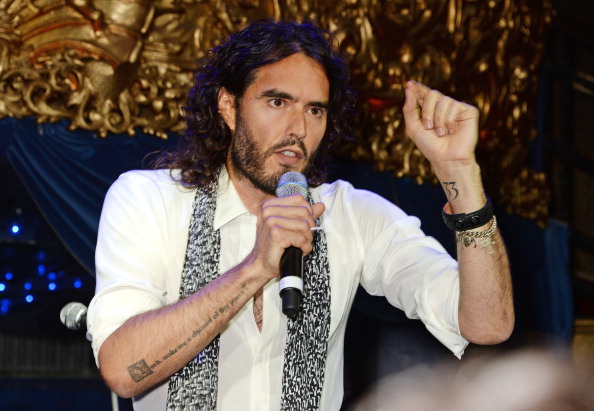 Julia Roberts
In 2010, Hollywood actress Julia Roberts revealed that she had converted to Hinduism while making romantic comedy-drama film Eat Pray Love. "I'm definitely a practising Hindu. Golly, I've been so spoiled with my friends and family in this life. Next time I want to be just something quiet and supporting," she said.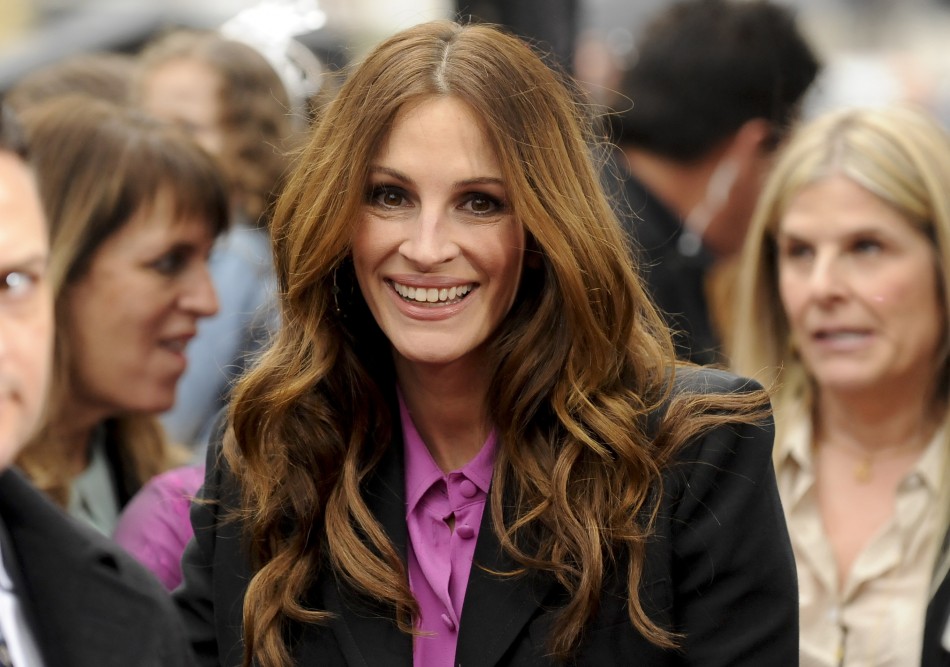 M.I.A
Controversial singer M.I.A., real name is Mathangi Arulpragasam, is another famous Hindu. In 2013, she claimed that her infamous middle finger gesture during her 2012 Super Bowl performance with Madonna and Nicki Minaj was a tribute to the Hindu Goddess Matangi, whose symbol is the middle finger. "There's not a lot of them that are named after gods and goddesses, but the middle finger is specifically named Matangi — the Matangi mudra," she said.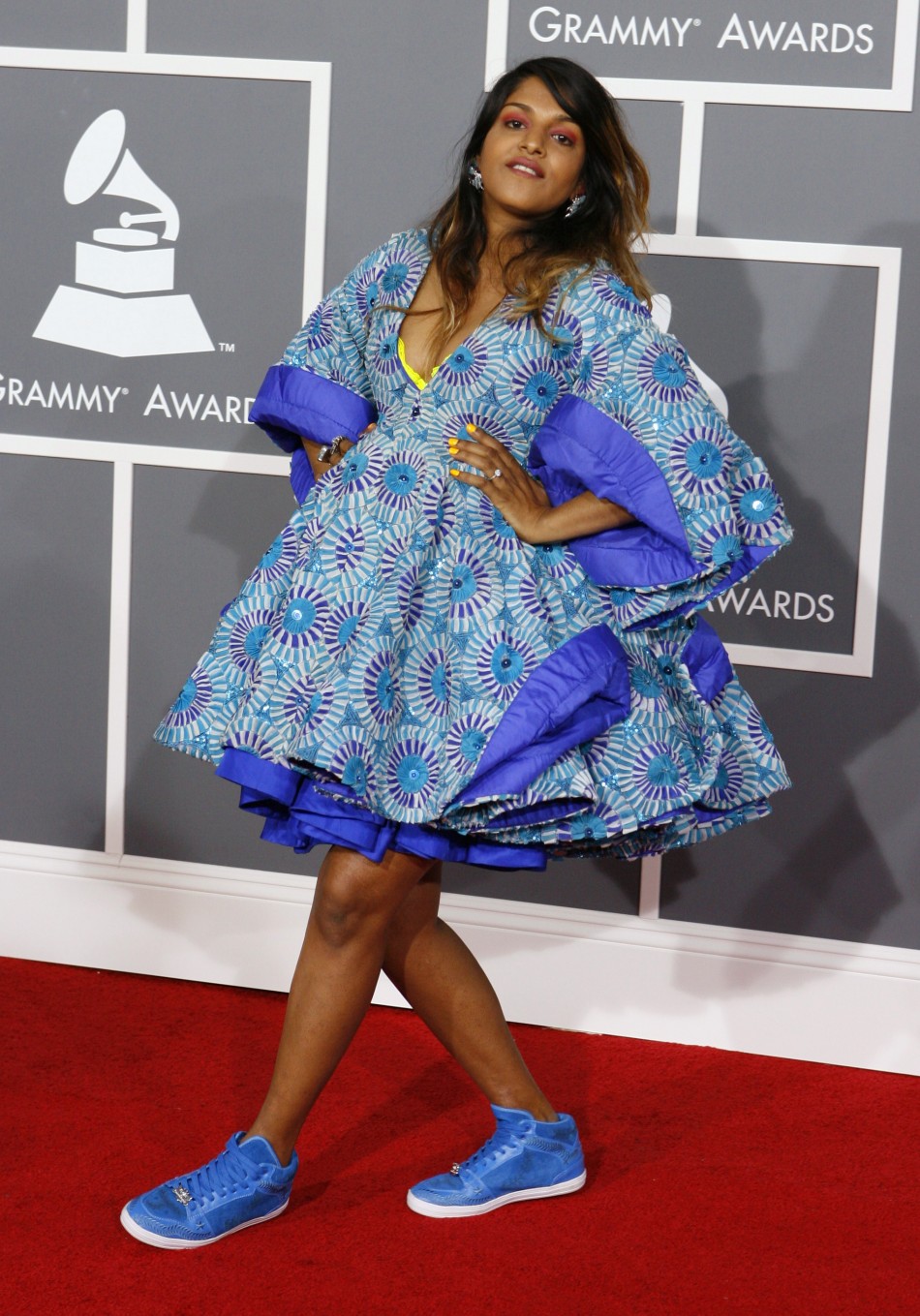 Ricky Williams
It has been reported that NFL player Ricky Williams is a practising Hindu. Although he was raised Baptist, the 38-year-old sportsman uses Hindu-based pranic healing to recover from injuries. He has also learned ayurveda, a traditional Hindu system of medicine from India.
"Religions are something that were developed based on culture," Williams previously said. "The religions are many, but God is one. I believe based on what I've studied, all religions say the same thing but in different ways."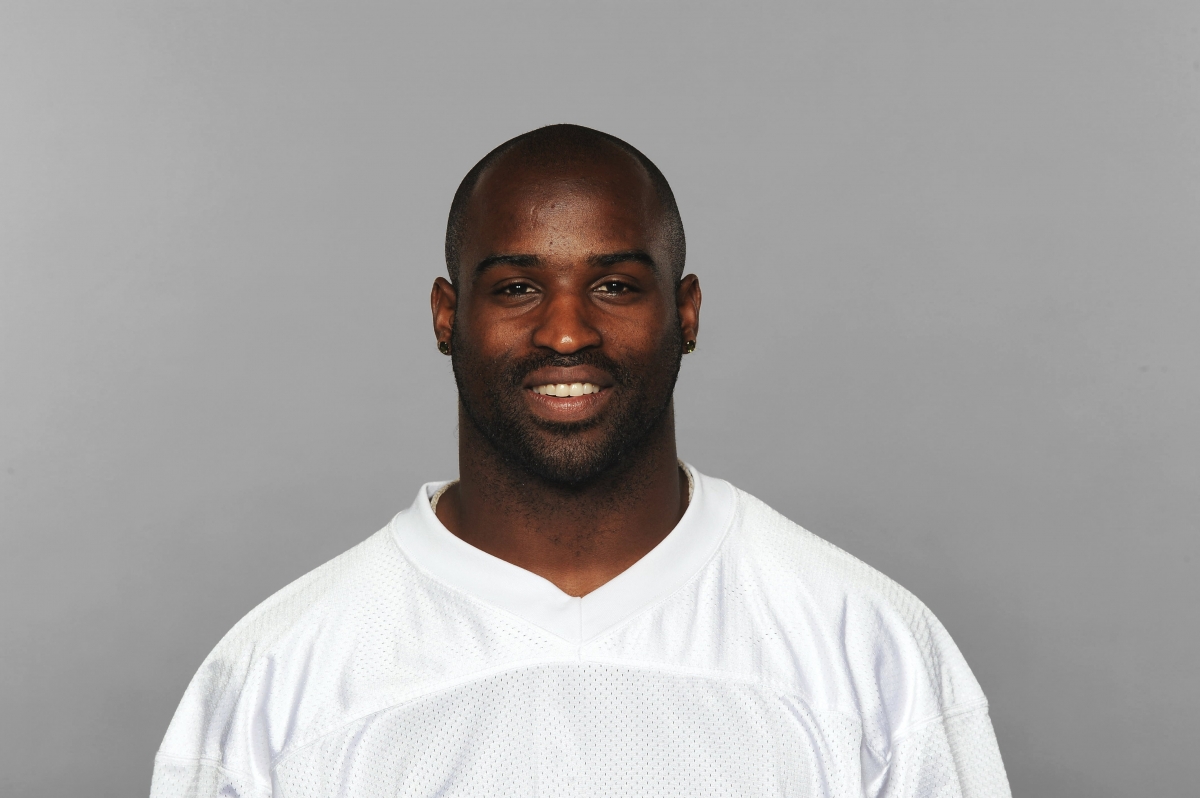 And finally the late George Harrison
Although he is no longer with us, Beatles guitarist George Harrison is still worth a mention. The icon, who remains one of the most famous celebrity converts to Hinduism to date, is said to have adopted the faith during a spiritual quest in the mid 1960s. Recalling his journey he would later say: "Everything else can wait, but the search for God cannot." Following his death in 2001, his ashes were scattered in the Ganges and Yamuna rivers in India.