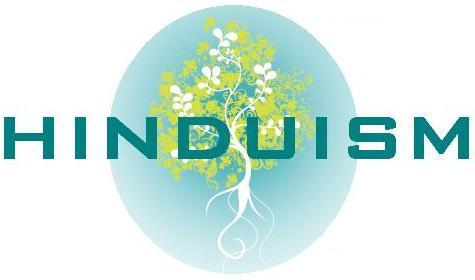 You may have recently seen some people in or around Erie with red color plastered (teeka) on their foreheads in a mark known as teeka. You may have wondered about it.
Hindus in Erie were celebrating their high holidays variously called Dashain, Dussehra, Vijaya Dashami or Durga Pooja in different parts of the Hindu world.
There are a few different stories about how it began. One of the most important ones being that the Lord Rama offered prayers to Goddess Durga for nine days (called Navaratri) and was able to achieve victory over the demon king Ravana. As such, this holiday commemorates the victory of the good over evil.
This festival means a lot to me, and the followers of the Hindu tradition. Upon completion of devotion to goddesses for the Navaratri, which culminates on the Vijaya Dashami (the 10th day, of victory), we travel to our family elders and seek blessings from them. We exchange warm regards for health, prosperity and well-being. Younger ones who seek the blessings may present gifts or cash to the elders. It is a time of celebration. This festival brings together children and their parents. The sisters and brothers may conglomerate at their parents', where the new generations get to learn from each other.
The daughters and the daughter's side of the family is presented cash along with the blessings. This festival is one where we offer prayers to a feminine divinity and value the children from female branches of a family more often than not. This helps build strong relationships.
If a family does not have relatives who live nearby and cannot travel far away, they visit local temples and receive teeka and blessings from the priests. Erie is home to approximately 5,000 Hindus. A need for a temple has been felt.
Having been separated from my grandparents, who now live in Sydney, Australia, due to our immigration to the United States, I miss my grandparents a lot during the holidays. This holiday reminds me to be humble and respectful to elders. As a new dad of a son born Oct. 15, I feel very proud of a faith tradition that respects elders as a source of blessings and spirituality.
Reflections is a column by religious leaders in the region. Dom Acharya is a practicing Hindu with the Erie Hindu Society.