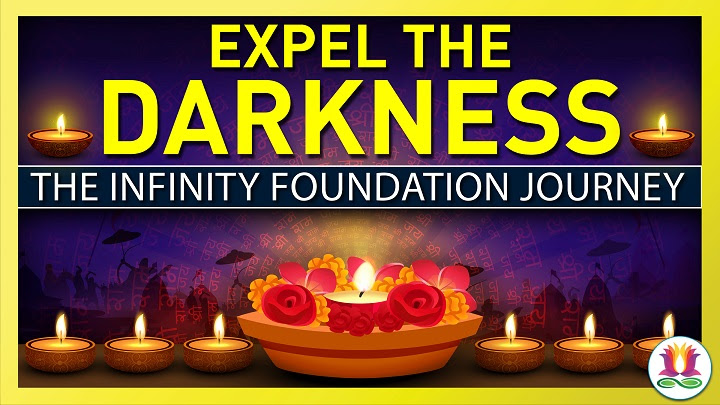 Expel the Darkness:
The Infinity Foundation Journey
Infinity Foundation wishes everyone a very happy Diwali. The foundation has completed 25 years in its long journey. The going has not always been easy but the Foundation has persevered. This small video takes stock of the work we have done. Hope you enjoy it and continue to support our work.
Watch On YouTube: CLICK Please watch and post your comments.
To donate to Infinity Foundation's projects including the continuation of the research we do: DONATE
Regards,Rajiv
Facebook: @RajivMalhotra.OfficialYouTube: RajivMalhotraOfficialTwitter: @RajivMessage
Source: Rajiv Malhotra