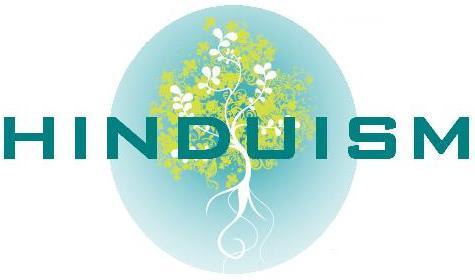 PONDA: Yogesh Shastri, vedic spokesperson of Arya Pratinidhi Sabha, Bengal, has said that Hindus themselves are responsible for religious conversions as they lack the 'dharmadnyana' (religious education) like people from other religions get.
Shastri was addressing the gathering on the topic 'How to counter religious conversion aggressively', during the fifth day of ongoing All India Hindu Convention at Ramnathi temple hall in Ponda taluka on Tuesday.
Alleging that the scholars and intellectuals are the enemies of the Hindu dharma, justice Sudhakar Chapalgaonkar (retired) appealed to the Hindus not to fall prey to the gimmicks of such scholars and intellectuals, and they should instead refute their charges.
Datta Maharaj Ruikar, managing trustee of the Datta Mandir Sansthan at Dharashiv said the saints are a materialized form of God.
Kaushikchandra Malik appealed that Hindus should become devotees like Bhakta Pralhad, only then God will rush to help them and a Hindu nation will be established.
Vibhuti Bhushan Pille, secretary general of Kriyayog Dhyanmandir, Odisha, guided the participants at the convention how to take legal action against "forceful" or "misguided religious conversion" of Hindus.
Ishwarbuva Ramdasi narrated his experiences while performing the "actual mission against conversion". Upendra Dahake, vice-president of BJP at Kalyan (Thane district) and Radhakrushnan Gopalkrushnan, founder, 'Hindu Makkal Munnani', Tamil Nadu, also narrated their experiences while opposing religious conversion.