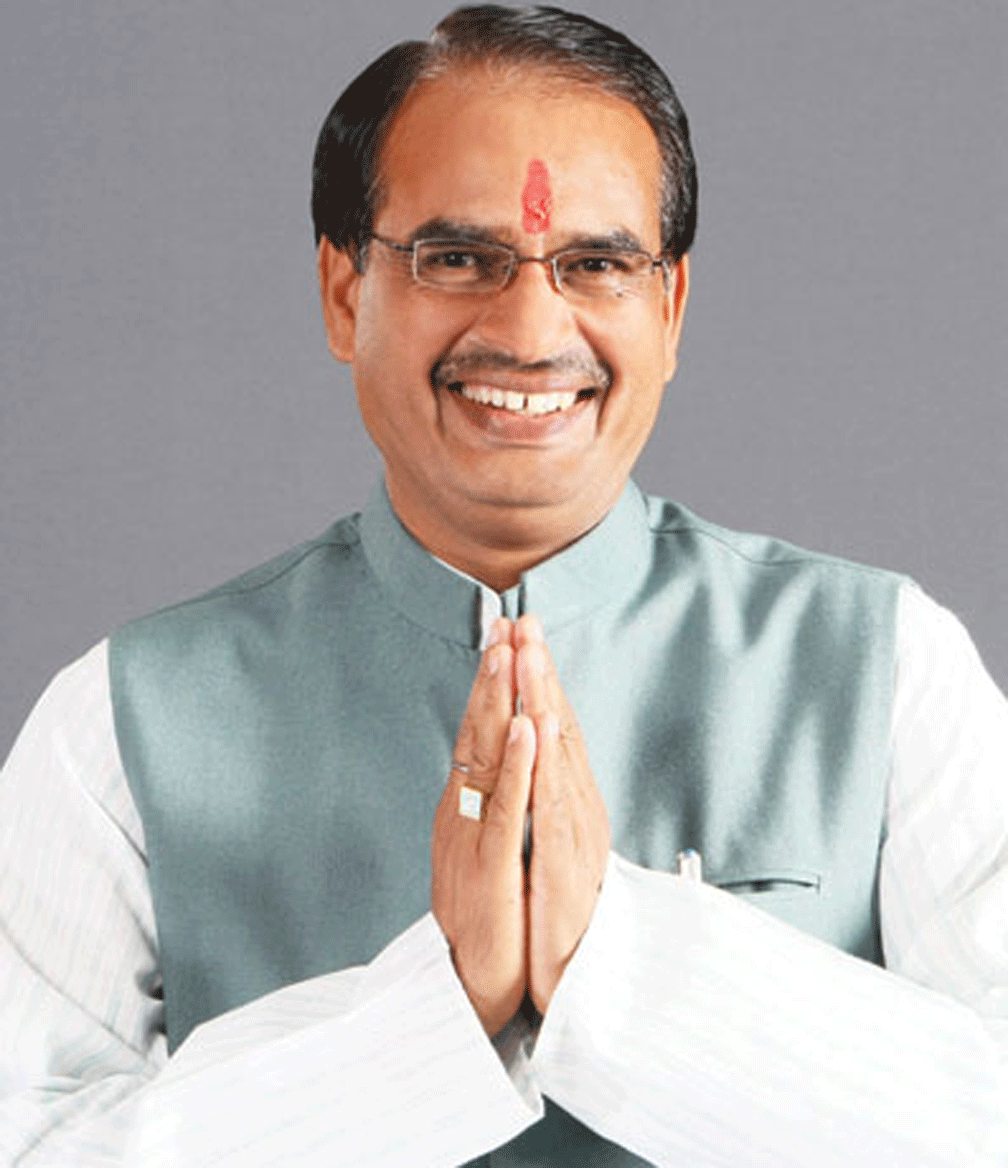 Chief Minister Shivraj Singh Chouhan has said that the pilgrims going to Ujjain for Simhastha will not face any trouble. He himself will monitor the arrangements being made, he added.
While talking to media persons here on Thursday, Chouhan said that the 'Vaicharik Kumbh' at Simhastha will be concluded by Prime Minister Narendra Modi. The Vaicharik Kumbh will be held between May 12 and 14 at Ninoura village near Ujjain.
The Vaicharik Kumbh will be inaugurated by the Rashtriya Swayamsevak Sangh (RSS) chief Mohan Bhagwat and will be concluded by the Prime Minister. In the Vaicharik Kumbh, global warming, value-based life, science and spirituality, women empowerment and sanitation will be discussed.
Regarding safety of the pilgrims, the Chief Minister said that there is accident insurance coverage of Rs 2 lakh for all the pilgrims and the locals. For this, the Simhastha office has paid a premium cover of 1.76 cr to the insurance company. More than five crore pilgrims are expected at Simhastha.
He further said that there is extensive use of Information Technology in the Simhastha. There will be connectivity from town to Simhastha area. There is also a mobile app developed for the Simhastha.
The mobile app can be used for finding locations and also for the safety of the women. There is an emergency button in the app that will provide the location and phone number of the women to the police.
Chouhan said that there will not be any shortcomings in the Simhastha as `3,000 cr have been spent on mere arrangements. There would not be any VIP entry in the 'Shahi snan.' If any VIP wants to go with it he would be treated like an ordinary citizen.
The Chief Minister also said that there is a portal developed for the Simhastha. It can be accessed through desktop, laptop and mobile. In the portal, one can find phone numbers of important people. As many as one lakh employees will be managed through the portal. Chouhan also said that the Simhastha will be 'cashless mela'. There will be more than 100 ATMs in the Simhastha area.
There will be special arrangements for specially-abled like e-rikshaw to Mahakal and Ramghat. There will be separate toilet arrangements for them in the Simhastha area.