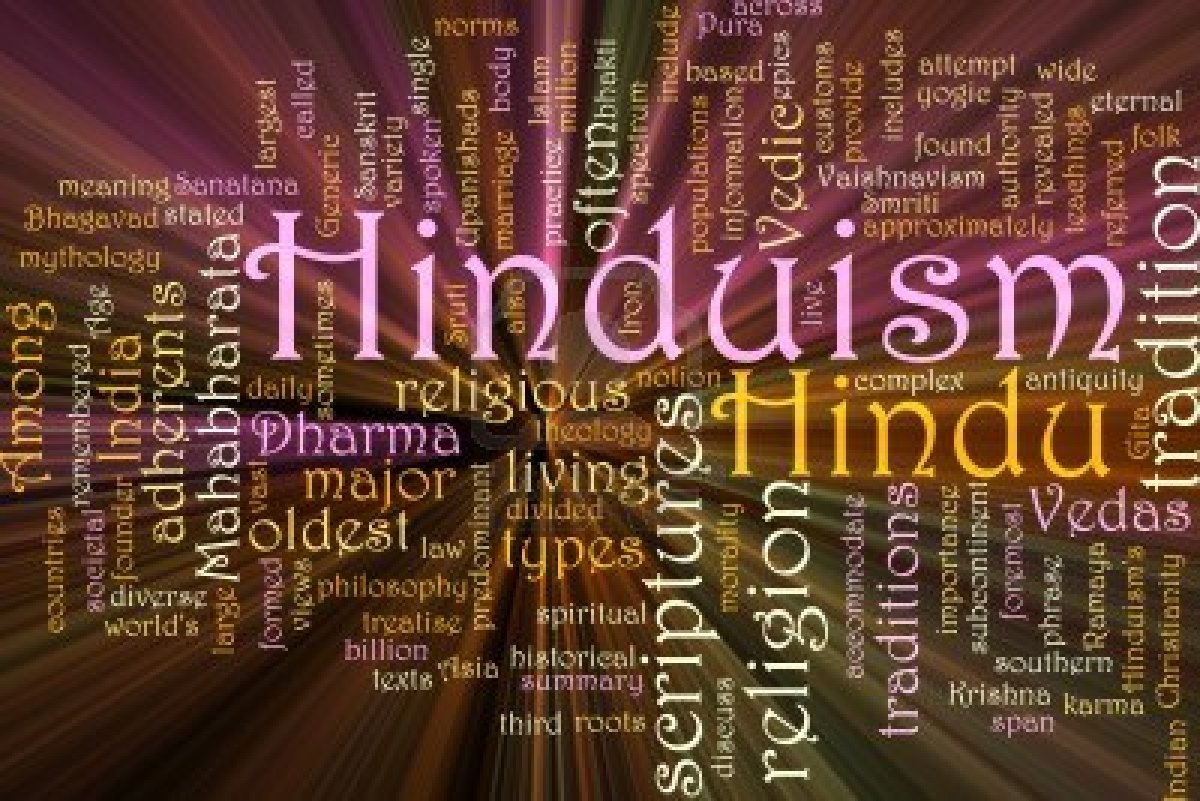 TIRUCHY:The Akhil Bharatiya Hindu Mahasabha got five members of a Christian family converted to Hinduism under 'Ghar Wapsi' programme here on Tuesday.
The conversion event was held at the office of Mahasabha located at Sundharadoss Kula Street in West Boulevard Road in the city in the presence of Mahasabha's district president Ravishankar, secretary Selvaraj and other functionaries.
The 55-year-old Daniel, a labourer and a native of Karumal village near Muthukalathur in Ramanathapuram district, his wife D Vijayasanthi, their daughters D Juliet, D Evangelin and D Jenila were converted from Christianity to Hinduism, stating various reasons for their conversion. They have changed their names to Ramaprabu, Thamizhselvi, Kanimozhi and Divya respectively. Since Vijayasanthi has already been embracing Hinduism, she did not change her name. This was the first such conversion in Tiruchy.
Source: The New Indian Express