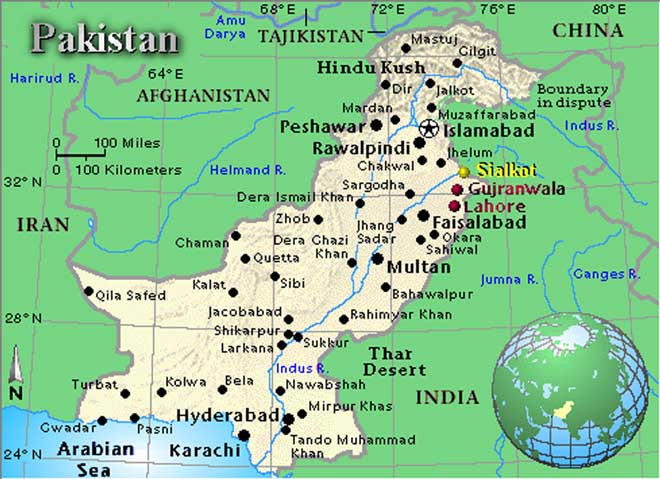 Tuesday, July 01, 2014 – Islamabad—The PML-N government has pledged support for getting the Hindu Marriage Act passed by the National Assembly on priority basis. This was stated by the PML-N MNA Dr Tariq Fazal Chaudhary during a Seminar on "Is cultural diversity under threat in Pakistan?" organized by PEAD Foundation & REAT Network in collaboration with National Press Club, here on Monday.
The PML-N MNA was responding to the ED PEAD Foundation Miss Sameena Imtiaz Durrani, who had expressed concerns over the delay in Hindu Marriage Act as one of the key issues being faced by Hindus in the country.
Earlier, Executive Director PEAD Foundation on the occasion highlighted the issues faced by minorities and presented the statistics that 340 incidents of violence against minorities were taken place from the Jan 1 to June 30, 2014, the current year. The issues of minorities will only be resolved if all the political parties join hands regardless of political differences. She mentioned the large scale migrations of Hindus from Sindh as an example.
Besides the PML-N MNA Dr Tariq Fazal Chaudhary, JUI Spokesman Jan Muhammad Achakzai, President National Press Club Shehryar Khan and other senior journalists and representatives of civil society were also in presence. JUI Spokesman, Jan Achakzai blamed the government for the current threats to freedom of expression in the country. He said the ability of the non-state actors to threaten journalists was the failure of state. "If the state is powerful, it should provide media with the atmosphere to report freely", he said. The JUI Spokesman said, root cause of extremism is because every province had different narratives on Taliban, "We need to have a single narrative. We need to have a single militancy agenda to counter militancy in Pakistan. Militancy is a national problem, and Pakistan needs to have a single narrative on this".
President National Press Club Shehryar Khan said one obvious reason which had curbed freedom of expression had been the direct attacks on journalists and the inability of the government to provide protection. He said it was not possible for journalists to report freely, pointing to another direct threat by the TTP in the wake of Karachi Airport attack.