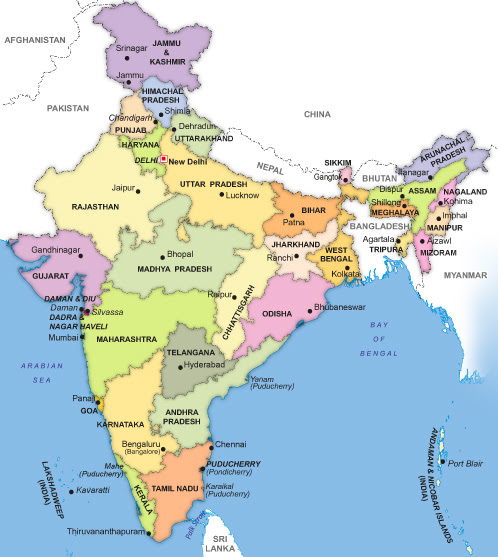 Rising Kashmir News
Jammu, April 13: "A nation can progress and prosper into a better world only when its civilization and distinctiveness is kept intact and preserved in all respects", asserted Minister for Industries and Commerce, Chander Prakash Ganga after throwing open two day Baisakhi fiesta at Rajpura here on Monday.
"Culture binds the hearts and purifies the minds besides cementing bonds of love and amity", the Minister opined.
Being presented by Baisakhi Utsav Celebration Committee organized for the first time in Jammu West Constituency, the fare is being celebrated with gusto and enthusiasm.Complimenting the Committee for organizing this vibrant festival, Chander Prakash said that it marks harvest time for crops when the farmers enjoy the fruits of their hard toil besides symbolizing the beginning of new spring year.
Bemoaning that the culture of a society symbolizes identity of a particular region, the Minister emphasized need to support the world of artists grow and glow as they can help promotion of our culture in a big way. "Artists have the potential and aptitude to preserve cultural significance of a society", he asserted.
"I take politics as worship and will optimally utilize this privilege to make our achievements bubble to the surface with a responsive and accountable governance", the Minister maintained.
Speaking on the occasion, Priya Sethi extolled that such carnivals immensely help promotion and preservation of our globally recognized cultural ethos and distinction besides strengthening peace and tranquility .
"The alliance of BJP and PDP is working on a well knit strategy to promote cultural and traditional significance of three regions of the state equal emphasis on all part", she maintained.
"Jammu will soon get an exclusive Duggar channel", assured the Minister while declaring that every effort would be made to promote Dogra culture. She also said that endeavours are on to introduce Dogri dialect as compulsory subject in all schools.
Taking advantage of the opportunity, JMC Commissioner, Soujanaya Sharma, distributed literature on Sawhh Bharat Mission among the people as part of his efforts to make Jammu a clean and healthy region.
Among others present were MLAs, Sat Sharma and Abbas Wani, Senior BJP leader Yudhvir Sethi, Former Corporator Chander Mohan Gupta and prominent citizens.
A cultural bonanza was also presented on the occasion.