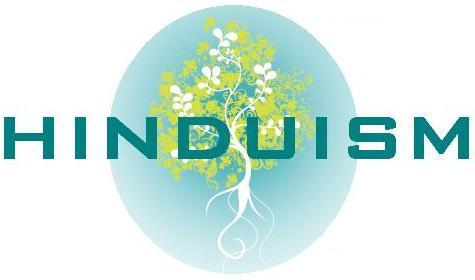 Ghaziabad, Jun 29 (PTI) Members of a Hindu group today accused Acharya Pramod Krishnam, who submitted a report on the alleged Hindu migration in Kairana in western Uttar Pradesh, of being anti-Hindu and staged a protest outside his house in Rajendra Nagar here.
They raised slogans and burnt banners of saints.
Addressing the protesters, Hindu Raksha Dal president Pinki Chaudhary alleged that Krishnam was working as an "agent" of the Uttar Pradesh government and thus, he has submitted a "false" report which was "anti-Hindu" and "pro-Muslim".
She was referring to the report of the five-member panel of saints, led by Krishnam, on the Kairana issue. The panel, constituted by the state government, denied reports that Hindus were migrating due to threats from Muslims and pointed towards a "dangerous conspiracy" to disturb the communal atmosphere of the state.
Krishnam said the definition of Hindutva has changed in the Narendra Modi regime. "Threatening saints, burning effigies are anti-social acts and attempts at creating anarchy in the name of Hindutva," he told PTI.
Till date, no Hindu outfit has gone to Kairana in Shamli district to ascertain the facts behind the alleged "exodus", said Krishnam and accused Prime Minister Modi and BJP of "trying to destroy the peace and harmony of Uttar Pradesh".
"BJP is planning to flare up communal riots in UP and exploit the feelings of Hindus in an attempt to encash their votes," he said, adding that the saints community will not tolerate such activities and will table the truth behind the "concocted story of exodus".