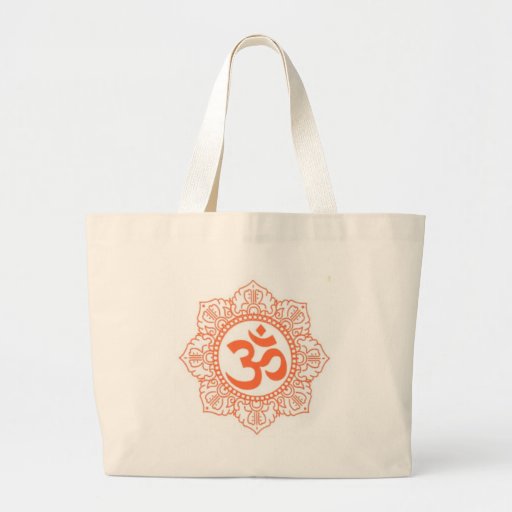 The Delhi High Court Wednesday refused to entertain a public interest litigation (PIL) seeking a ban on the use of images of Hindu deities and religious symbols on the packaging materials.
A division bench of Justice N.V. Ramana and Justice Rajiv Sahai Endlaw questioned the rationale behind the PIL and asked whether the litigants were also asking for the ban on depicting gods on wedding cards and calendars.
The bench said: "These people and companies love their god. That is why they are using them in their products."
"How can you restrict people to keep photos of some people," the court said.
Later, the petitioner withdrew the PIL.
The court was hearing the PIL that said use of pictorial representations of Hindu deities and religious symbols on packaging materials should be banned as their disposal in garbage disrespects the sentiments of Hindus.