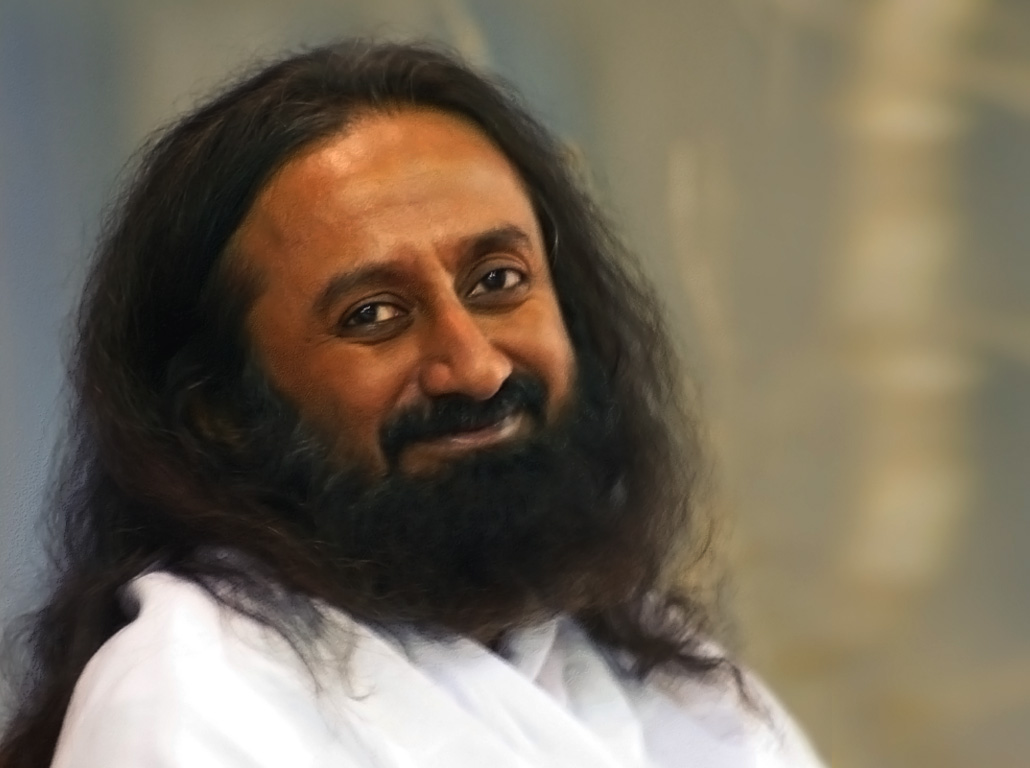 In an exclusive chat with India Today, Art of Living founder Sri Sri Ravi Shankar today said people have the right to choose their food but there should be some restrictions with regard to animal slaughter.
Sri Sri Ravi Shankar said, "People can eat what they want. But, slaughtering (cattle) in public is not acceptable."
While the Shankaracharya of Kashi Sumeru Peeth Swami Narendranand Saraswati has said those who slaughter cows must be tried for sedition and beheaded.
He said the cow should be declared the mother of the nation, and that it's the government's responsibility to protect it.