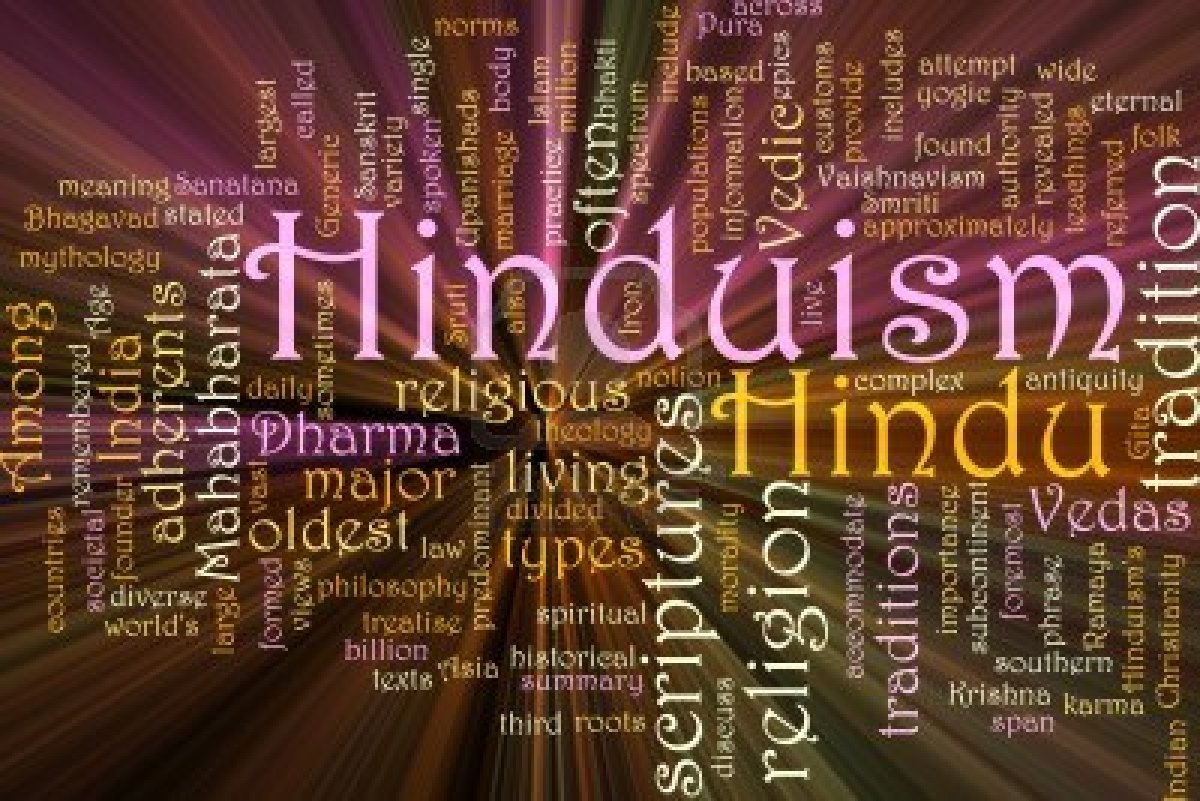 Students and elders belonging to 'Hindu Malayali' community converged at the district collectorate on Monday to express resentment over denial of Scheduled Tribe status to the community.
Representatives of the community lamented that benefits accruing from the Union and State scholarships, educational assistance and welfare schemes have eluded school and college students belonging to the hilly areas of Kadambur, Bargur and Olaiyur.
They urged the district administration to expedite the process of issuing ST certification, citing consideration of 'Hindu Malayali' as ST by the Tribal Research Institute.